Apple has confirmed it. Well, not the new iPad Pros yet but an event that will be held on October 30. While the slogan is as open-ended as it can be, there will be groans and cries of disappointment if it won't be about the Apple's much-speculated tablets, even if just partly. That's because ever since Apple introduced the first iPad Pro in late 2015, this year's iPad Pro generation might have the biggest changes in iPad history, even all of Apple history to some extent. Here are the reasons why.
Bezel-less, rotating Face ID
No, it's not just because it will be the first iPads with Face ID, though that's definitely new. It was, however, more or less inevitable with Apple ditching the home button and, therefore, Touch ID, on the iPhone. The effects here are less substantial than on the iPhone X. The bezels are reduced, sure, but they're still quite a significant size. No notch though, thanks to those bezels.
One technical feature that might debut with the new iPad Pro is the ability of Face ID to work in any orientation, be it landscape or portrait (but not upside down). If that is indeed the case, hopefully it will just be a software update that the iPhone XS and family can get later.
Location-aware Pencil
No, it's also not the new Apple Pencil, though that's definitely in dire need of a refresh and perhaps a redesign. The first one was a marvel except when you had to pair or charge it. The Apple Pencil 2 will reportedly finally do away with that, pairing with the new iPad Pro wirelessly. It might even take into account its proximity to the iPad. It may or may not magnetically adhere to the back of the slate, but even just the new wireless connection is a much-welcome change.
Migrating Connector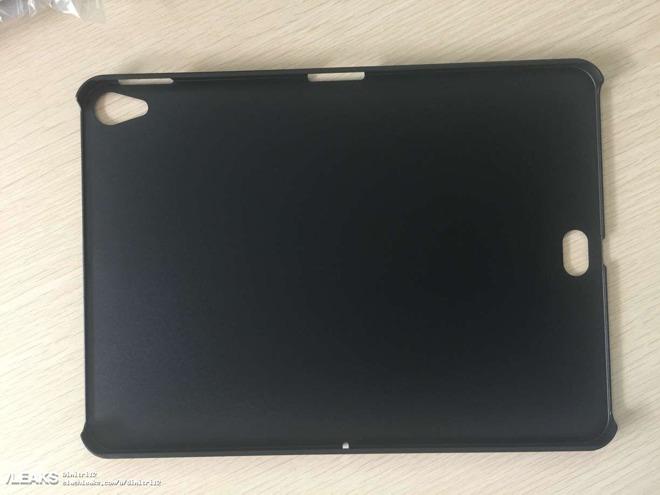 The new Smart Connector will definitely be disruptive only because it means that the five or so accessories that use it will no longer work. They will be on the back of the iPad Pro, allegedly, instead of its edge. iPad keyboard makers will probably just groan, shrug, and make new products anyway. The question is whether there will be more accessories taking advantage of the new location. It does sound like it will be easier for docks and pads to connect with the slate.
Monster Power
The iPad Pro 2018 will most likely also disrupt benchmarks. Given Apple's practice, it's no surprise that it will be rocking an A12X, codenamed "Vortex", processor. Not only will it be faster than the A12 Bionic in the iPhone XS and XS Max, it will reportedly have and even better GPU. This could blow all other chips out the water and cement the iPad Pro's position as a productivity and content creation device. Just in time, too, for Adobe's promised "real" Photoshop for the iPad Pro.
Lightning begone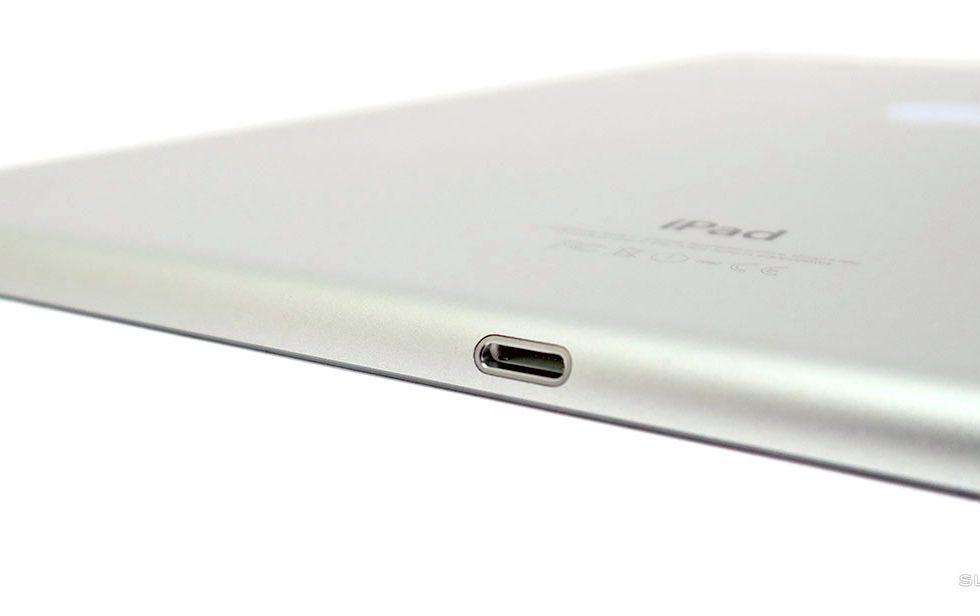 The most disruptive, however, will probably be the switch from a Lightning port to USB-C. On the one hand, it's no surprise since Apple has embraced it on the MacBooks, much to some users' disappointment. On the other hand, it's still a bit shocking that Apple would make the move this early, making it the first iOS device to ditch Apple's venerable connector.
This means that the iPad Pro won't be immediately and directly compatible with any of the existing Lightning-based accessories for iOS. It also means it might be compatible with the growing number of USB-C dongles and accessories already in the market, including those for MacBooks. This could be in line with marketing the iPad Pro as a device for productivity and production by making it compatible with accessories used for those purposes.
Wrap-up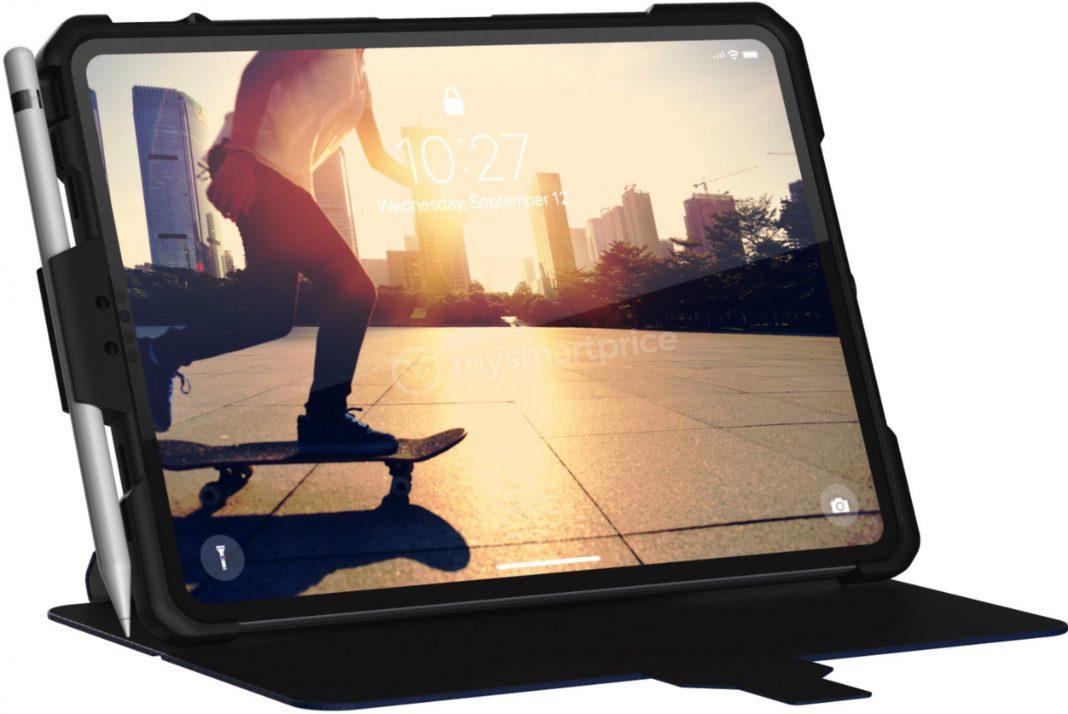 Of course, almost all of these have been gathered from unofficial sources, so there's still a chance some of them might not hit the mark. But even if just half of these become real, it could still turn the game in Apple's favor, just when rivals like Microsoft and Google thought they've finally caught up.