New iPad Pro case leak hints at vertical Smart Connector location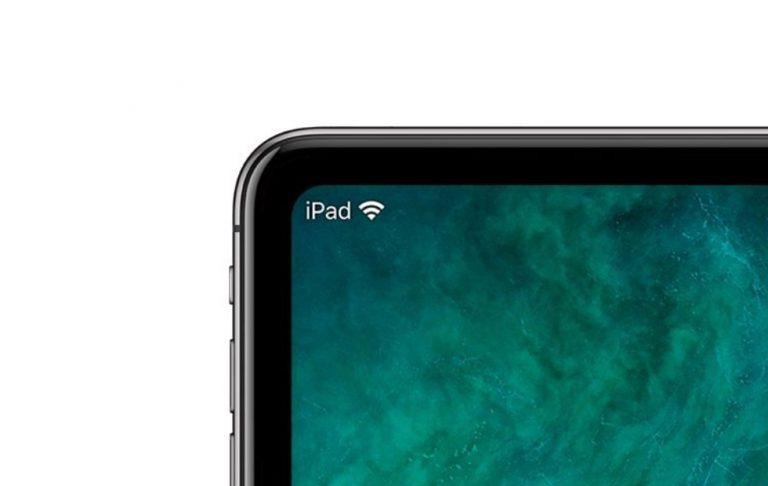 The fall season is quickly approaching, which means new devices in Apple's iPhone and iPad product lines. In the case of the upcoming iPad Pro model, the new tablet is widely expected to see smaller dimensions paired with slightly larger displays, as well as the addition of a TrueDepth camera system for Face ID. A report from late July detailing these changes also suggested that Apple would be relocating the iPad Pro's Smart Connector, and now there's evidence of a new case that backs up this change.
The July report noted that the iPad Pro's Face ID system would require the device to be in vertical orientation to work. In turn, this would mean the Smart Connector — used for connecting keyboards to the tablet — would be moving from the side edge to the bottom, near the Lightning port. This implied that keyboards, including Apple's own Smart Keyboard, would need to be used with the iPad Pro in vertical position.

Later reports claimed that Face ID on the new iPad Pro would work in both horizontal and vertical position. However, a separately leaked CAD image also showed a render of the iPad Pro with the Smart Connector gone from the side and a new oval-shaped indentation on the back at the bottom.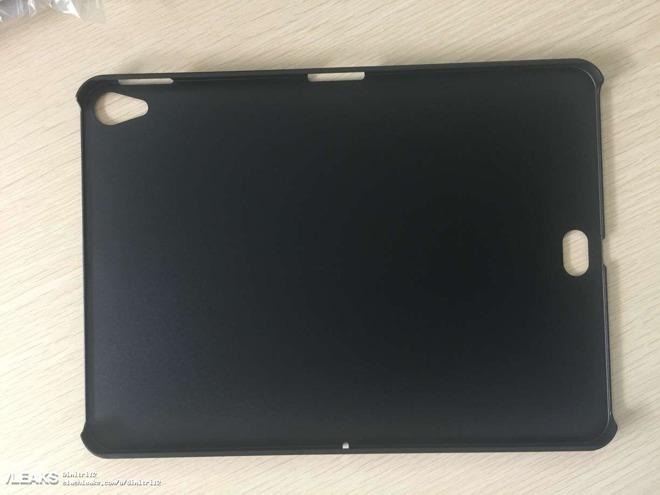 It's still unclear what that new connector is used for, but a corresponding cut-out has appeared on a new iPad Pro case photo published by Slashleaks. The case has all the normal openings for things like the iPad's volume buttons, camera, and Lightning port, along with the new oval hole on the backside. It also lacks a cut-out for the headphone jack, which is said to be removed from Apple's upcoming tablet.
Assuming this case is accurate of the new iPad Pro, it looks like Apple is relocating/replacing the existing Smart Connector with something new. And if that new oval-shaped indentation is specifically used for keyboards, a large number of cases and third-party accessories will need to be redesigned to allow access to it.
SOURCE Slashleaks