iPad Pro may lead iPhone to USB-C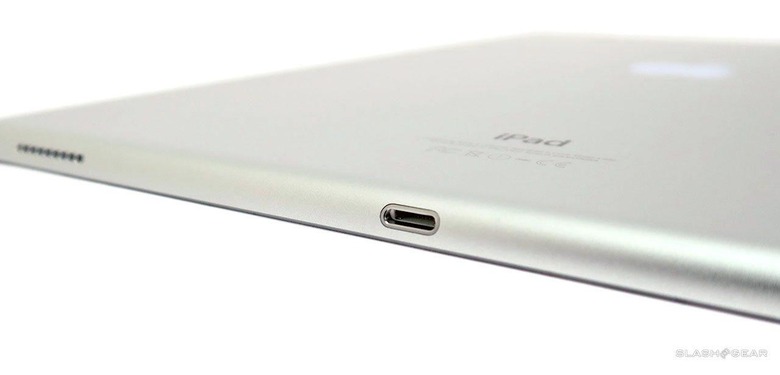 The iPhone might be the last holdout when Apple continues to switch devices to USB-C this Fall. A reported set of predictions from Ming-Chi Kuo suggested the iPad Pro might well be delivered with the first USB-C port ever seen on an Apple mobile product. This would be a bit of a game-changer, as before now, Apple's always released mobile products with Lightning ports or their original 30-pin monster ports.
It may be that Apple's newest iPad Pro uses USB-C I/O and a new 18W adapter. According to Kuo, via 9to5Mac, two major beneficiaries of this release would be Luxshare ITC and Cypress. These are manufacturers of hardware used in the iPad Pro – or more specifically, the newest version of the iPad Pro, the first iPad with a USB-C port and no Lightning. We can safely assume the Smart Connector is still in play.
An important point – this isn't just a switch from the PC-side of the cord for the iPad Pro. This would be a USB-C port in the iPad Pro itself. This would allow the iPad Pro to connect directly to a MacBook, and perhaps (eventually) an iPhone. It'd also make for a new set of options in the peripherals universe – USB-C means more manufacturers can get in on the game without direct Apple Certified certification.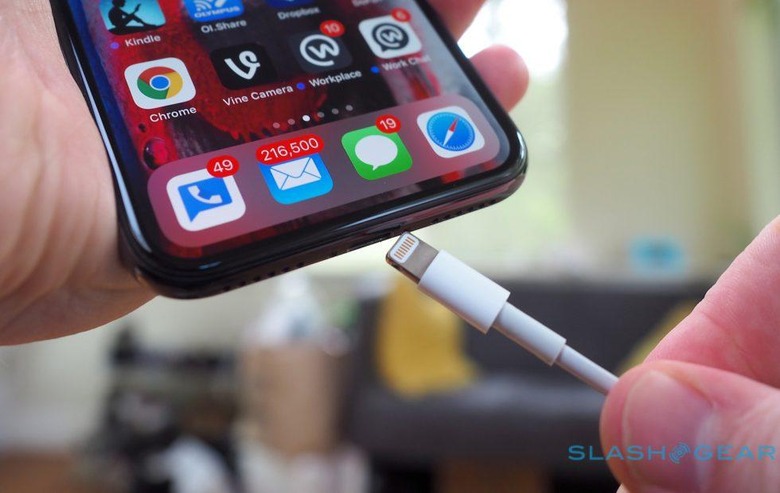 There's also word from Kuo that there'll quite possibly be a "low-price MacBook" that would replace the 12-inch MacBook in Apple Stores. This version of the MacBook would potentially feature Touch ID and no other major (read: pricy) features – that means no fancy Touch Bar. Now cross your fingers for a 17-inch MacBook Pro and we'll be so very happy.
Have a peek at the timeline below for additional tips and bits of information on the Apple Event that'll take place on September 12th, 2018. This will be the iPhone event, but it might well feature some other devices as well. OR Apple may just do what they usually do, and release the iPad Pro at their next event, and leave this event relegated to iPhone and Apple Watch. We shall see!