iPad mini-LED leaks begin anew with 2020 photos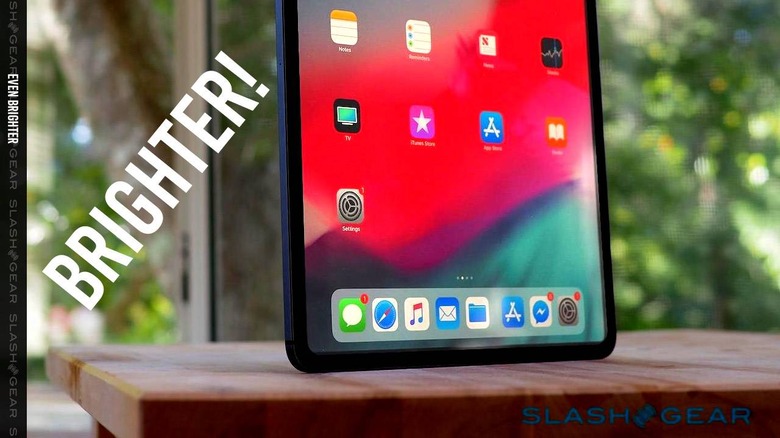 Today we're looking at a couple of mini-LED leaks for the newest iPad set for 2020. This new iPad – or collection of iPads – will reportedly work with a new sort of LCD panel. While in the past, you'd safely assume that an OLED panel was "better" than an LCD panel, the new mini-LED tech allows LCD panels to shine far, far brighter than competing OLED panel setups.
New imagery of cases made for the next-general iPad appeared today with signs that we wont likely see much change in the backside of the tablet. If anything, this suggests that the circled-edges square array of camera lenses of the iPad Pro will extend beyond the highest-end devices later this year.
2020 iPad Pro case pic.twitter.com/KblaE2M6Kt

— Ben Geskin (@BenGeskin) February 24, 2020
The iPad collection with Apple's mini-LED tech tipped today by UDN Economic Daily show the device's manufacturing setup in place. Per reporter Li Yingying / Hsinchu, an earlier manufacturer working with Apple, Jingdian, will not be the only group working on the mini-LED lineup. The brand Innolux will reportedly be working with Apple for the first time ever, starting with this release for the next-generation tablet panel.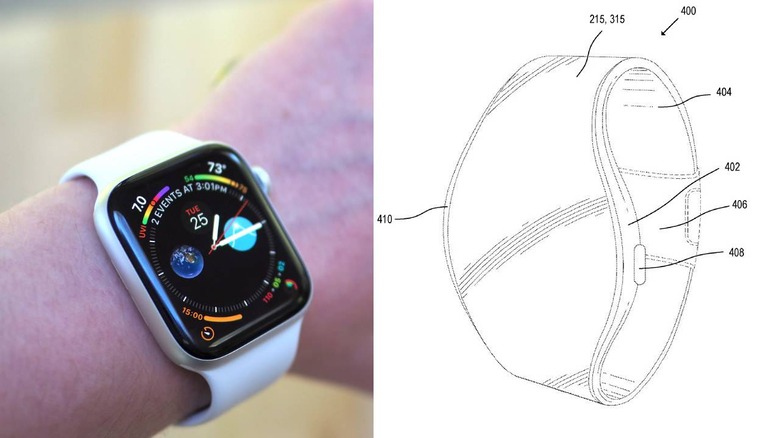 Per that same report on mini-LED for the iPad: "Mini LED completely surpasses OLED in energy consumption and appearance design." The last major report to appear tying mini-LED to Apple was back in December of 2019 when it was suggested that the iPad would bring mini-LED tech to the public.
That report suggested that Apple would introduce both a 12.9-inch iPad Pro and a 16-inch MacBook with mini-LED tech in 2020. It's important to note that this technology is not the same as micro-LED. Mini-LED is slightly cheaper to manufacture than micro-LED, and micro-LED is slightly more advanced that mini-LED.
We'll likely see micro-LED appear with Apple first in the next Apple Watch. We've previously seen micro-LED imagery showing advanced Apple Watch illustrations, panels, and straps.