Mini-LED May Soon Be The Star Of Apple's Product Lineup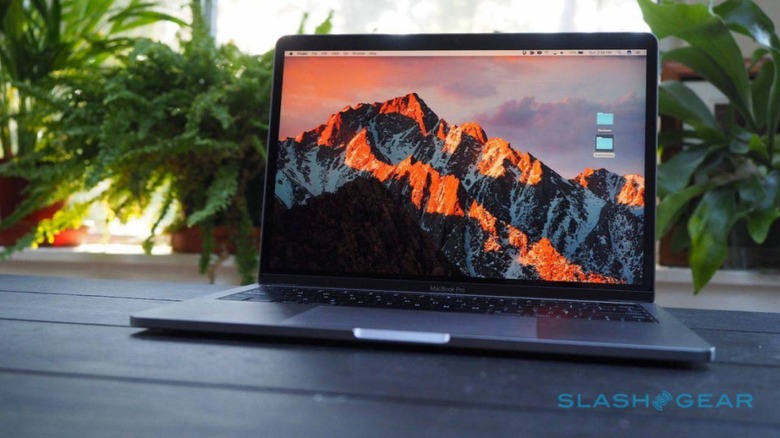 It may not be long before we see Mini-LED displays make their way to Apple products. While we may not see the tech featured on iPhones anytime soon, one analyst thinks that Apple will look to outfit iPads and MacBooks with Mini-LED displays as early as next year. When that happens, it could be the start of a trend for Apple, which could begin using Mini-LED in as many as 4-6 products over the next two or three years.
That prediction comes from none other than analyst Ming-Chi Kuo, one of the more prominent Apple analysts out there. As reported by 9to5Mac, Kuo thinks that Apple may begin the transition to Mini-LED next year with a new version of the 12.9-inch iPad Pro. Kuo also expect that tablet to use an A14X processor and for Apple to release it at some point in Q3 2020.
That iPad Pro will be followed by an updated 16-inch MacBook Pro using a Mini-LED display as well. The MacBook won't arrive until Q4 2020, but once it's on the shelves, Kuo expects the technology to spread to other Apple products at a fairly fast rate.
Unfortunately, the 12.9-inch iPad Pro and the 16-inch MacBook are the only two Mini-LED products Kuo covered in his note to investors today. Kuo thinks that Apple has sped up plans to implement Mini-LED tech in its products, and assuming that's true, it isn't hard to see why since Mini-LED could have a lot of advantages over OLED displays. Not only are Mini-LED displays resistant to burn-in, but they could wind up being more power efficient too.
Obviously, Kuo's predictions aren't hard confirmation, so approach these predictions with a fair amount of skepticism. Still, Kuo has nailed some Apple predictions in the past, so don't be surprised to see iPads and MacBooks sporting Mini-LED displays at some point next year.