iPad mini and 4th generation iPad now available in New Zealand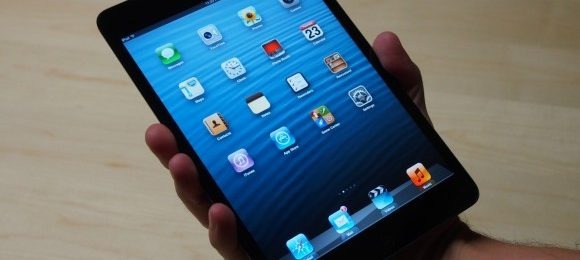 The fourth generation iPad and the iPad mini are now on sale in New Zealand. The iPad mini was recently announced by Apple on October 23, with preorders opening shortly thereafter. Now Apple lovers in New Zealand can nab the tablets in retail stores, making it the first country where the devices are available. Roll out for the launch countries will begin at 8AM on November 2.
Apple does not know which retailers are offering the devices. When in doubt, call up your local electronics stores and ask if they have the tablets in stock. Said Apple's spokeswoman Fiona Martin, "I don't know who will have what (products) where in New Zealand but the retailers will certainly be able to open their doors so people can come in and touch and play straight away."
The iPad mini features a 7.9-inch display with a 163ppi 1024 x 768 resolution. Inside you'll find a dual-core A5 processor, and either 16GB, 32GB, or 64GB of storage space, depending on which model you get. There is a Wifi-only version and a Wifi + Cellular version, with the former offering Bluetooth 4.0 and 802.11a/b/g/n, while the latter also includes data connectivity.
Apple's Philip Schiller confirmed yesterday that the iPad mini features dual stereo speakers. Meanwhile, the fourth-generation iPad features an A6X dual-core processor with quad-core graphics, as well as a 9.7-inch Retina display with a 264ppi 2,048 x 1,536 resolution. The products were launched in New Zealand approximately 20 hours before it will roll out in San Francisco.
[via Apple Insider]