iPad 3 Super AMOLED unlikely as backlight suppliers approved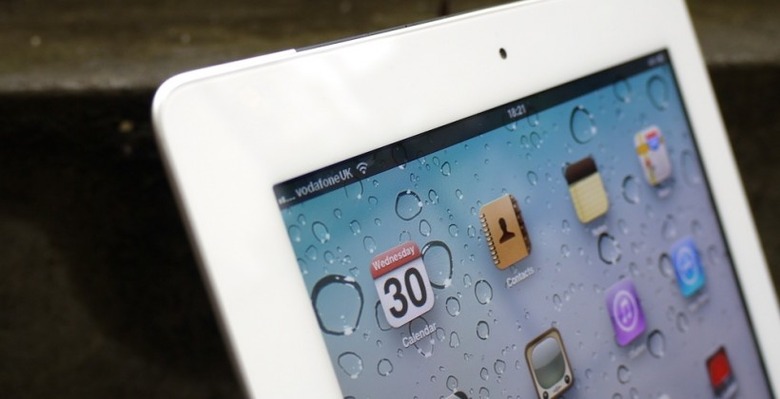 Despite reports that Apple COO Tim Cook met with Samsung over potentially using Super AMOLED panels in the upcoming iPad 3, the word from the supply chain is that the third-generation iOS slate will continue to use LCD technology. According to DigiTimes' sources, Apple has begun certifying iPad 3 component suppliers, with LED backlights from Radiant Opto-Electronics apparently among those parts to be approved. Since AMOLED does not require a backlight, that certainly suggests LCD will be sticking around for at least another generation.
It's not just backlight units, either. Samsung's new 5.5G AMOLED production line may have opened early but its potential output still falls well short of the sort of quantities Apple would require for the iPad 3. Initially, the first production stage will produce 24,000 substrates monthly, and while second and third lines are expected to increase that figure, it would still be an insurmountable bottleneck.
Nonetheless, while the iPad 3 – which is now expected to arrive in early 2012 – may not get Super AMOLED, that doesn't mean Apple isn't looking ahead to possibly using the technology down the line. The company is rumored to have made a $3.9bn investment in securing display supplies for the future, as part of its attempt to keep incoming Apple hardware competitively priced.