iPad 3 Rumored "Retina Display" Gets Video Fondle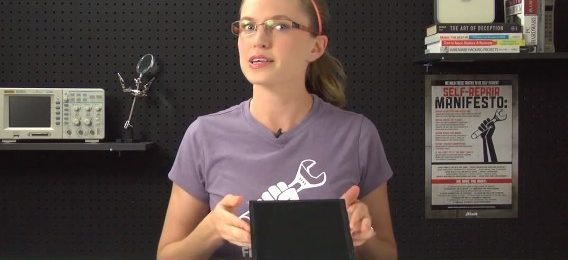 The "Retina Display" purportedly from Apple's iPad 3 has surfaced again, with notorious teardown merchants iFixit doing their level best to get the pixel-blessed panel up and running. The screen – put under the microscope earlier this month, and seemingly revealing its 2048 x 1536 resolution - presented no shortage of issues, however, with a completely different connector from that used in the current iPad 2.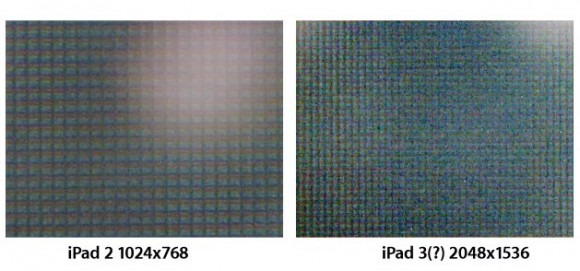 Still, iFixit trained its microscope on the panel again, finding a far denser collection of pixels that seemingly re-confirms original suggestions of Retina Display style doubled resolution. The layout seems to match with what's used in the iPhone 4S' Retina Display.
Unfortunately, the cable change proved too challenging to get the panel working: even with partial connections it failed to light up. The image below shows the two connectors – iPad 2 on the left, rumored iPad 3 on the right – with suggestions that it could have different power requirements among other things.
That implies a straight swap with the current iPad 2 is out of the question. We'll know more when Apple takes the wraps off of the iPad 3 officially, something which is currently expected to take place on March 7.