iPad 3 price bump debunked tip insiders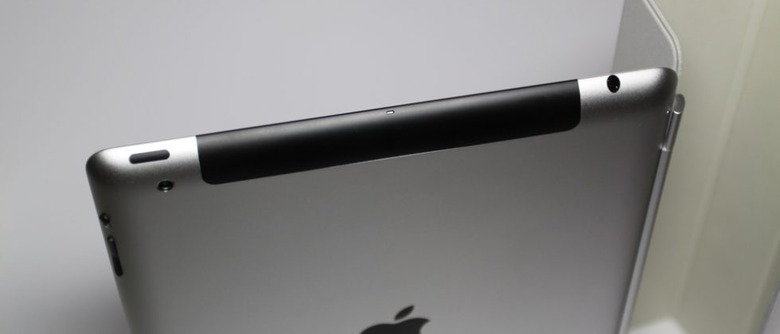 Apple's iPad 3 is likely to be priced the same as the existing iPad 2, insiders claim, despite recent reports suggesting the new model would be more expensive by as much as $80. In fact, US pricing of the third-gen slate will be identical to the current iPad, 9 to 5 Mac's insiders claim, while international sales could kick off even cheaper thanks to currency shuffling.
No exact figures have been mentioned, however, so it's unclear what sort of pricing Apple has in mind. Speculation in previous weeks has also centered on a potential low-cost iPad, perhaps based on the outgoing iPad 2, which would undercut the new model and bring the cost of entry further down to compete more aggressively with Android-based slates.
The same three capacity options – 16GB, 32GB and 64GB – are also believed to be repeated with the third-generation model, Apple eschewing a more capacious iPad 3 in favor of its streaming iCloud service. Of course, there are also long-standing rumors of an iPad mini for launch in Q3 2012, which could also be cheaper versions.
We'll be liveblogging the whole Apple iPad 3 event – with a new Apple TV also tipped to take the stage – on Wednesday, March 7, from 10AM PST, so join us at live.slashgear.com for all the news.