Apple iPad 3 price increase tipped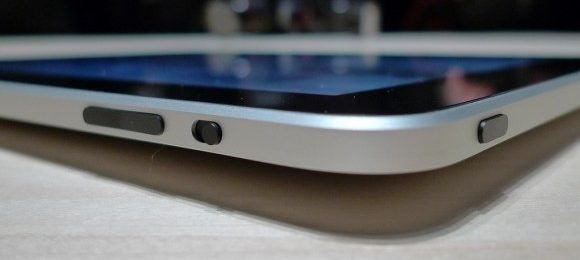 If you're already planning on standing in line to get your hands on an iPad 3, make sure you bring a full wallet. The latest report suggests Apple's next generation tablet will retail for as much as $899 when it launches in the US. The entry-level model will be priced at a cool $579, according to a post on a Chinese social networking site. The post includes a screenshot of a spreadsheet, in Chinese, with side-by-side prices of the iPad 2 and iPad 3.
If the picture is to be believed, the cheapest iPad 3 would be $80 more expensive than the cheapest iPad 2 did on launch day (and continues to be). It would obviously be a different step for Apple than when the iPad 2 was released. At that time, pricing was on par with the original iPad, but those original units saw a decrease in price.
Best Buy recently decided to cut the price of its iPad 2 units by $50, presumably to move stock in advance of the iPad 3 announcement. But perhaps it didn't need to, as consumers could end up needing more money than before to be an early adopter. The iPad 3 is widely known to have a new kind of display technology that will be unlike anything any other tablet has to offer. It's expected to be officially unveiled on March 7.
[via MacRumors]