iOS 9.1 beta gets seeded to public testers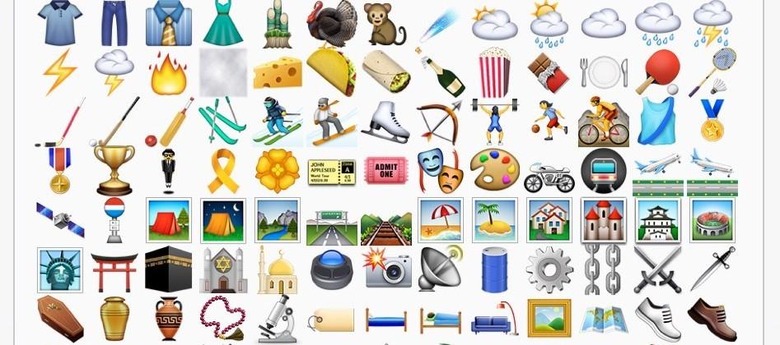 Excited for iOS 9 which Apple just announced will be coming in little less than a week? While that may still be around five days away, Apple is building up momentum for iOS 9.1 already. Earlier it just rolled out to developers the first beta for the first minor update to iOS 9 and now that same beta is going out to its public testers. iOS 9.1 beta brings more than just sumptuous, and some disturbing, emojis but also prepares the scene for Apple's upcoming devices.
Of all the changes that iOS 9.1 will bring, perhaps more sensational are the new emojis, probably because of their colorful effects. Picture, thousand words, etc. The new set spans almost all categories, from food like burritos and tacos, to animals both real and mythical, to body parts like that finger you should not be raising to anyone.
Of course, iOS 9.1 is hardly all about whimsical humor and the update will bring more serious business as well. And business is accurate as the update will bring support for the Smart Keyboard and Apple Pencil, both essential but separately sold accessories for the iPad Pro. But even if you're less inclined towards Apple's giant slab, there is still something in iOS 9.1 for you. The update will add a new feature to Siri, allowing users to give voice samples of "Hey, Siri" for activating the digital assistant even when not plugged in.
Given iOS 9.1's association with the iPad Pro, it is highly likely that it will be released at the same time as the tablet in November. iOS 9 itself, on the other hand, starts rolling out on September 16, well ahead of the availability of the new iPhone 6s and iPhone 6s Plus.
VIA: Mac Rumors