iOS 8 turns iPhone into iPad and Mac gamepad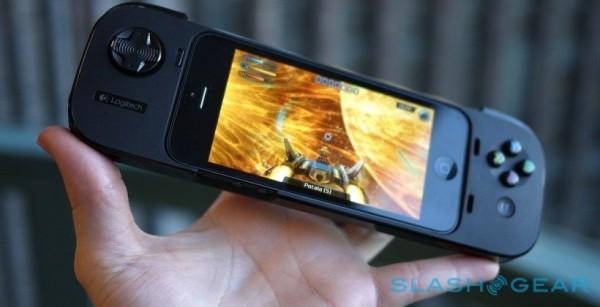 Apple's keynote focus may have been on iOS 8 and OS X Yosemite, but it couldn't fit everything into two hours, like a useful tidbit making Game Controller more flexible. Game Controller Forwarding takes the snap-on gamepads for iPhone, and allows game developers to access them for iPad and even OS X titles.
That effectively turns the iPhone with a Game Controller shell into a wireless gamepad for your bigger-screen device.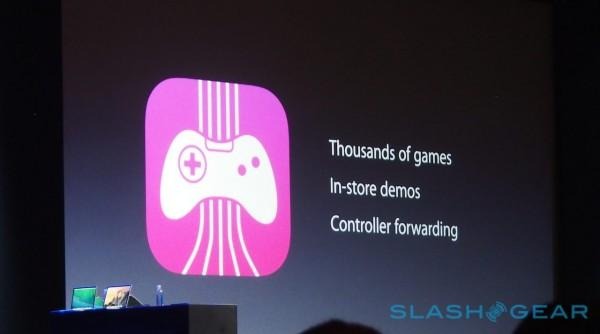 We've seen some games cook up their own systems for turning an iPhone into a pad, like PadRacer all the way back in 2010. That only used the iPhone's touchscreen, of course, rather than physical controls, and the system was limited to a single title.
In contrast, Game Controller forwarding will be baked into iOS 8, giving all developers access to it.
Several companies have begun offering Game Controller hardware, such as the Logitech PowerShell, though this broader flexibility with support for cross-platform titles should only increase the number of options.
Thousands of titles already support Game Controller, Apple said during its State of the Union address during WWDC 2014. Developers get access to the beta – and its new Swift programming language – from today, ahead of the platform's public release this summer.
There's more on iOS 8 and OS X Yosemite in the SlashGear Apple Hub