iOS 8 Apple Maps revamp tipped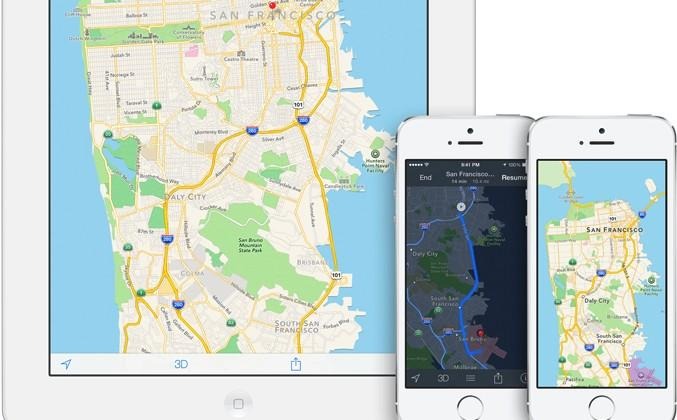 Apple will significantly refresh Apple Maps in iOS 8, insiders claim, adding features like public transit navigation and even augmented reality for nearby points-of-interest. The significant update, which could arrive as soon as this year potentially alongside the much-anticipated iPhone 6, would address some of the lingering weaknesses in Apple's home-grown mapping app compared to rivals like Google Maps and Nokia's HERE platform.
That will mainly consist of engine changes, rather than appearance, 9to5Mac's sources say, after Apple redressed Maps in an iOS 7 design last year.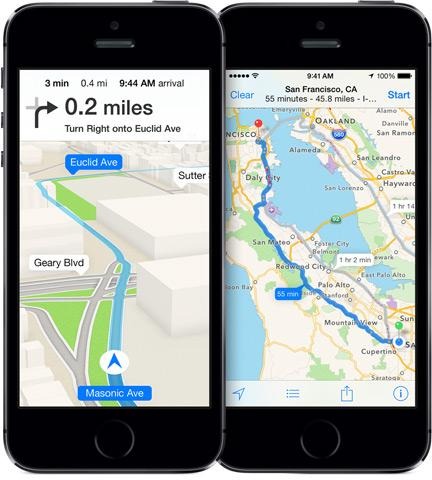 For instance, more points-of-interest and map labels for things like airports, parks, and other locations of note will be improved, thanks in no small part to some of the quiet location-related company acquisitions over the past months. Those looking closely may spot some cartography tweaks, too, it's suggested, in the name of making the maps easier to read.
However, the addition of transit directions will be the biggest improvement, and one which will help Apple raise its game against its rivals. Just as the current version offers navigation for drivers and pedestrians, so there'll be directions for people using public transportation, like trains, trams, and buses.
Initially expected to cover "major cities" in the US, before expanding to other locations and worldwide, the transit feature will also include a new view alongside the usual Standard and Satellite maps, emphasizing nearby stations and bus stops. Users will be able to set public transit as their default navigation style, as well as plan ahead for future journeys, it's suggested.
However, that's not the only possible improvement. Apple is supposedly testing an augmented reality points-of-interest view which would overlay nearby venues and such over a live feed of the surrounding area from the iPhone's camera.
Nokia has tried something similar with LiveSight on Windows Phone in its HERE Maps app.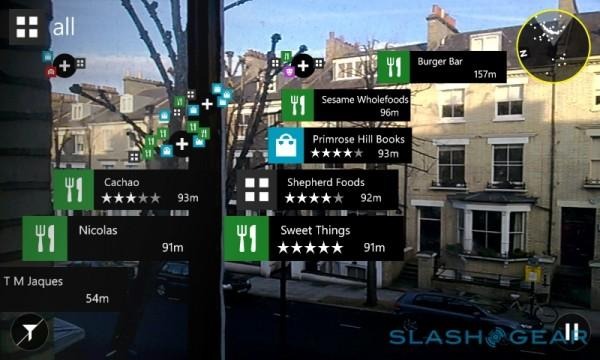 iOS 8 is also believed to include more emphasis on health and fitness, with previous leaks suggesting Apple would make more use of sensors like the M7 motion co-processor as well as introduce a Healthbook app to log data. That could also integrate with the much-discussed "iWatch" wearable rumored to be in development.
Apple released iOS 7.1 yesterday for iPhone, iPad, and iPod touch, updating Siri with new languages, enabling CarPlay, addressing bugs, and other changes.