iOS 7.1 software update to bring performance boost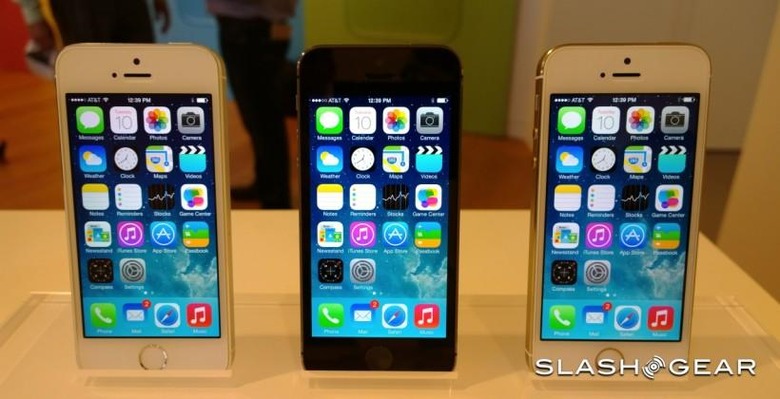 Fear not, all you users looking for another update to iOS 7 nary a month after you've seen the first, there's an iOS 7.1 coming your way sooner than later. This week there's an iOS 7.1 beta appearing for developers only, looking to see prime-time for the rest of the world likely before the month is finished (if precedence leads us in the right direction).
One issue fixed in this upgrade brings on a (correctly issued) error when incorrectly formed HTTP requests were sent with TCP FIN for the device's Bluetooth server. This occurred when 32-bit apps with this setup worked on a 64-bit device like the iPhone 5s – all fixed up in this case to work how it aught.
Another similar fix is in the works for text drawn with CTFrameDraw with lines placed without consideration of the paragraphSpacing attribute of NSParagraphStyle. Timers have been updated in this version to no longer delay "up to 1 millisecond" when sleeping or waiting for extremely precise time intervals.
For iTunes you'll now have a method for loading an especially large iTunes Match library which had the whole environment load an especially long time. What's called "MCSessioninitWithPeer" has now been implemented properly, allowing loading to occur much quicker.
According to 9to5Mac, this update also adds a few aesthetic changes to the mix. Included in this update is a new message in Notification Center: "No Missed Notifications" or "No Notifications" is what you'll get now. You'll find an option not to upload photos taken in burst mode to your Photo Stream, and you'll see the new Yahoo! logo throughout the system, and an updated Flickr icon to boot.
Have a peek at a number of previous iOS software update outlines in the archive below if you do so desire. Also make sure you're up to date on the full iOS tag portal here on SlashGear from top to bottom!