iTunes Match launches in 19 more countries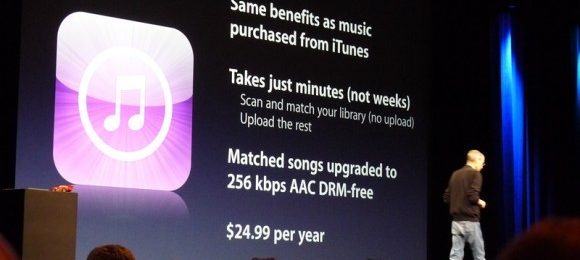 Apple is expanding its iTunes Match music service to 19 new countries throughout Latin America and Europe. The service first launched in the US last November, spreading to a few other countries, including Australia, Canada, and the UK, in December, and most recently launching in the Netherlands.
The 19 new countries to get iTunes Match, include Argentina, Bolivia, Chile, Colombia, Costa Rica, Dominican Republic, Ecuador, El Salvador, Estonia, Guatemala, Honduras, Latvia, Lithuania, Nicaragua, Panama, Paraguay, Peru, and Venezuela. Most of these countries have just recently received the iTunes Music Store and this brings the total to 37 countries now with access to iTunes Match.
The iTunes Match service lets users access all of their music via the iCloud, including songs not originally purchased from iTunes. The service scans your collection and matches those songs to those existing in Apple's massive library. If a match is found, it will stream those songs at an upgraded 256kbps quality. The service is optional and costs $24.99 a year in the US.
[via AppleInsider]