iOS 5.1 rumored for a March 9th public release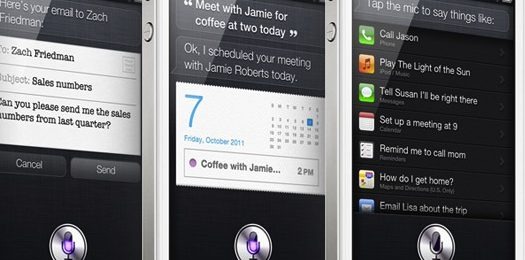 Developers and other beta testers have had their hands on the first major update for iOS 5 for months now, but according to YourDailyMac, the public release could be coming exactly one month from today. A tipster found operator strings in the latest iOS 5.1 builds pointing towards a March 9th release, which incidentally falls pretty closely to those iPad 3 rumors. Take that for what it's worth. Operator profiles for mobile carriers in Japan, France, Greece, Finland, and Sweden were discovered, pertaining to the iPhone 4s, iPhone 4, iPhone 3GS, the third and fourth generations of the iPod Touch and both current iPads.
iOS 5.1 includes a myriad of upgrades and bugfixes, most notably improvements to battery life on the iPhone 4S and improvements to Siri's voice dictation. Smaller touches abound, like the ability to remove images from the iCloud stream manually, better assisted touch, an Arrow Slider option on the lockscreen and many more interface tweaks. One of the most important changes for social users will be Facebook integration, allowing a Facebook username field in the Contacts app and direct uploading form the camera roll. Various freeze issues on the homescreen and Music app will have to wait for the next major revision.
5.1 has been in beta testing since November, so it's certainly due for a public release. We keep hearing news of a revised iPad for early March, and Apple loves to release new software and hardware at the same time, so take that as either an indication for either if you like. Apple's been updating their App Store policies in the last few weeks as well, perhaps preparing for an influx of updates to the apps themselves.
[via Cnet]