iOS 13 SiriKit update might cool tensions between Spotify and Apple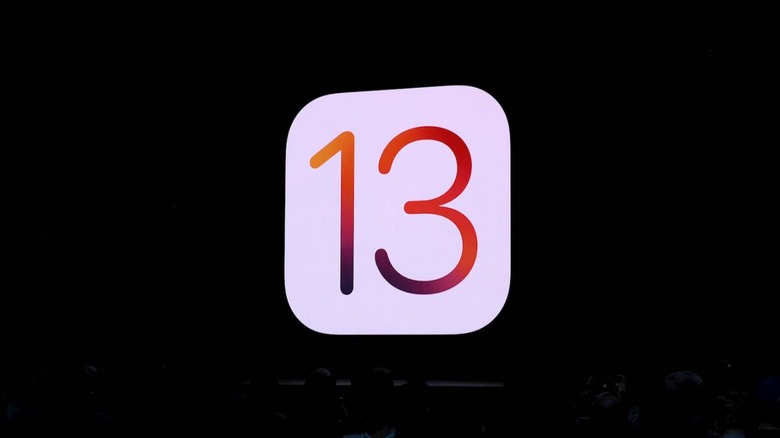 Here's something that might ease the ongoing tensions between Apple and Spotify: when it arrives, iOS 13 will apparently open up SiriKit, allowing Apple's AI assistant to work with third-party music and podcast apps. In other words, the days of Siri shooting down requests to play music through Spotify might soon be over. That's assuming, of course, that this functionality makes it into the final version iOS 13 that ships to customers later this year.
Siri integration also depends on app developers, not Apple, so even once SiriKit's framework is expanded, app makers will need to integrate support themselves. It seems that both iOS 13 and iPadOS are getting this expanded SiriKit, and that it'll allow Siri to control playback in music, podcast, audiobook, and radio apps on iOS.
This news, which comes from MacRumors, will surely be exciting for Spotify, which is currently going toe-to-toe with Apple over what it calls "monopolist" practices. Spotify has gone so far as to file an antitrust complaint against Apple with the European Commission, arguing that Apple's dual roles as both iOS App Store platform holder and iOS app creator lead it to promote its own apps over competitors.
One of Spotify's big complaints is that Apple hasn't allowed it to integrate Siri or Homepod support into its apps. Apple Music playback, on the other hand, can be controlled using Siri voice commands, potentially making it the more attractive music streaming service for those who are already knee-deep in the Apple ecosystem. Apple, for the record, said that it has offered to work with Spotify on Siri and Airplay 2 support in the past, but regardless of the he-said, she-said, this expanded functionality in iOS 13 should finally settle that portion of the conflict.
Unfortunately, we've got a while to wait before we see this integration start to spring up in third-party apps. iOS 13 is only in early beta at the moment, with public betas not slated to kick off until summer. It won't be until sometime in September – when Apple launches its slate of iPhones for 2019 – that iOS 13 will be available to the masses, so here's hoping that at least some of these third-party app makers have Siri integration ready to go when Apple drops the final release.