Apple hits back at Spotify after antitrust complaint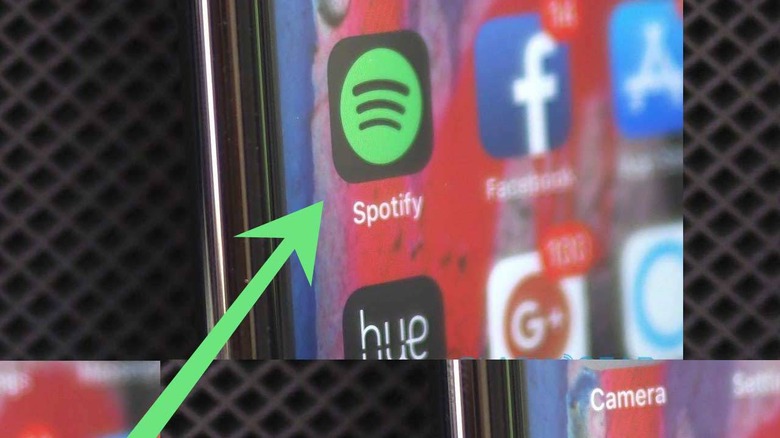 The ongoing disagreement between Apple and Spotify seemed to come to a head earlier this week, when Spotify filed an antitrust complaint against Apple with the European Commission. In that complaint, Spotify argued that Apple Music has an unfair competitive advantage against it since Apple controls the iOS App Store. There are a few reasons why Spotify thinks that, but chief among them is the fact that Apple keeps 30% of the revenue from all app fees, including monthly subscriptions fulfilled through the App Store's in-app purchase system – a revenue split Apple's own apps obviously aren't subjected to.
Spotify also argued that when it tried to find a way around that revenue split, Apple treated it unfairly by preventing Siri integration with Spotify's service and blocking app updates. When it did eventually give in and accept Apple's in-app purchases rules, Apple Music launched at a lower price that Spotify couldn't meet because of the App Store's revenue split model. In the end, Spotify said that it wants all third-party apps to be following the same rules, asking why things like Uber rides aren't subject to the "Apple tax" but Spotify subscriptions are.
READ MORE: Spotify drops antitrust bomb on the "Apple Tax"Today, Apple responded to that complaint in a press release published on its website. "After using the App Store for years to dramatically grow their business, Spotify seeks to keep all the benefits of the App Store ecosystem — including the substantial revenue that they draw from the App Store's customers — without making any contributions to that marketplace," Apple wrote, before diving more in-depth into some specific counterpoints.
In response to the claim that Apple has held back app updates and integration with platforms like Siri and AirPlay 2 as punishment for Spotify attempting to bypass Apple's IAP rules, the company noted that it has delivered "nearly 200 app updates on Spotify's behalf, resulting in over 300 million downloaded copies of the Spotify app." Apple also claimed that it's reached out to Spotify about Siri and AirPlay 2 support on several occasions only to be told that Spotify was working on such integration.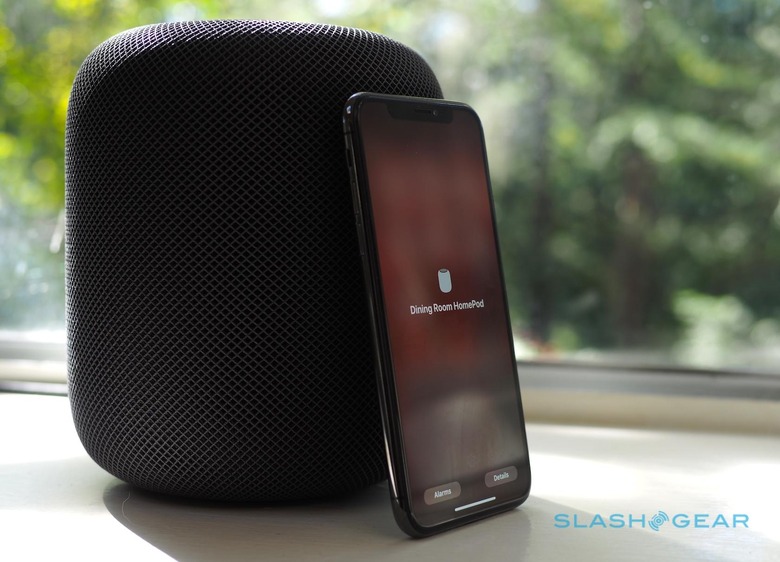 Apple then claims that Spotify "wants all the benefits of a free app without being free." The company said that 84% of apps ultimately pay nothing to Apple before listing the ways apps can make money without having Apple take a cut. It notes that it doesn't charge apps that make their money solely through advertising, and that it doesn't subject apps that sell physical goods like ride-hailing and food delivery to the 70/30 revenue split.
It went on to point out that the majority of Spotify's customers are either free users or those who signed up for Premium accounts through deals with their carrier (or though other promotions like the one with Hulu that was recently announced). When all of that is taken into account, Apple says, "only a tiny fraction of their subscriptions fall under Apple's revenue sharing model."
It's here that we start to see Apple get a little scrappy, saying that Spotify wants to keep all of the benefits it gets from the App Store – a platform to connect to its users, app development tools, and secure payment systems – while also keeping 100% of the revenue for itself. "Spotify wouldn't be the business they are today without the App Store ecosystem, but now they're leveraging their scale to avoid contributing to maintaining that ecosystem for the next generation of app entrepreneurs," Apple said. "We think that's wrong."
To wrap-up its response, Apple drew attention to Spotify's recent lawsuit against the US Copyright Royalty Board and said it ultimately represents a "damaging step backwards" for the music industry. In contrast, Apple claims that its goal is to "grow the pie," and create more opportunities for businesses, artists, creators, and entrepreneurs via the App Store.
It's a little bizarre to see Apple respond to Spotify by way of a public press release, but regardless, Apple's statement doesn't really leave much hope for an amicable resolution to Spotify's complaint. We'll see where it goes from here, but this clash has been years in the making at this point, so don't be too surprised if things get uglier in the future.