iOS 11.2 released: Apple Pay Cash and Dec. 2 bug fix for iPhone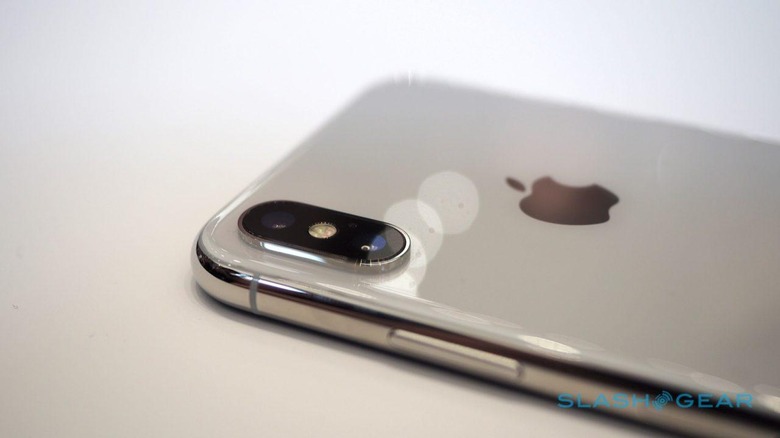 Apple has released iOS 11.2, pushing out the major iPhone and iPad update in what appears to be an early launch to address devices affected by the December 2 crash bug. The update was released to iOS users this morning, and includes Apple Pay Cash which allows individuals to send and receive money through Messages or by asking the Siri assistant. There's also improvements in the update for wireless charging.
Most pressing, however, is the so-called Dec. 2 bug. That began plaguing handsets as the date changed over to December 2nd around the world, with some users finding that their iPhone would suddenly go into a reboot loop. The issue has been blamed on how prior versions of iOS handle app notifications.
Indeed, turning off such notifications was the temporary fix, or setting the clock back to a prior date. Both of those have notable downsides, however, so it was expected that Apple would push out new software to address it. Given the iOS 11.2 Beta had already demonstrated it wasn't impacted by the Dec. 2 bug, Apple apparently took the decision to pull the trigger on its release earlier than we were expecting.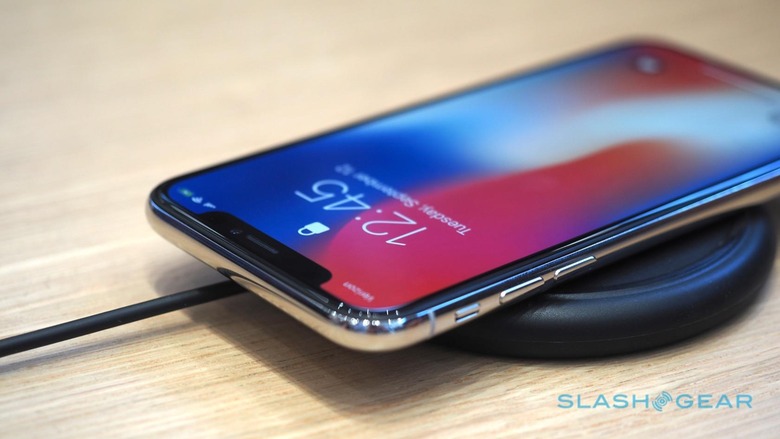 Even if you're not impacted by the reboot bug, there are some good reasons to upgrade. If you're an iPhone X, iPhone 8, or iPhone 8 Plus owner, iOS 11.2 enables faster wireless charging with certain compatible charging pads. That's courtesy of an upgrade to 7.5W support, from the 5W that the three newest iPhones launched with.
iPhone X owners get three new Live wallpapers, while all devices have improved video camera stabilization. In Podcasts, there's no support for having the next episode automatically begin playing when you've finished listening, while HealthKit gains support for downhill snow sports distance as a data type.
Otherwise there are lots of bug-fixes and general tweaks. That includes Calendar stability, problems swiping to the Today View or Camera app from the Lock Screen, and issues with Mail. Disappearing music playback controls from the Lock Screen have also been addressed, together with layout issues like conversations in Messages being partially covered by the keyboard. It also fixes a much-discussed issue with the calculator, which could previously be overloaded – and get incorrect results – if users punched in numbers too quickly.
For deaf and hard-of-hearing users, there's now support for real-time text (RTT) phone calls. VoiceOver stability has been improved, Apple says, in Messages, the App Store, Music, and the Settings pages. An issue that prevented VoiceOver from announcing new notifications has also been fixed.
Your iPhone, iPad, or iPod touch should automatically offer to upgrade you to iOS 11.2 at some point during the weekend. Alternatively, you can trigger the upgrade manually by going to Settings > General > Software Update. As it's a roughly 430 MB update it's probably best to download it over WiFi.