Your iPhone X is about to wirelessly charge faster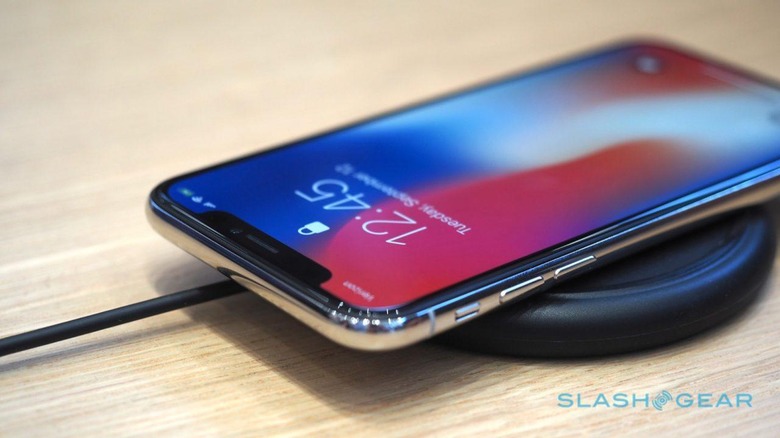 Wireless iPhone charging is about to narrow the performance gap with wired charging, with iOS 11.2 set to speed up the tech on the iPhone X and iPhone 8. The 2017 iPhone line-up was Apple's first attempt at wireless charging in its smartphones, opting for the Qi standard. However, while convenient, it did have some drawbacks compared to plugging in an old-fashioned Lighting cable.
Most notably, it's significantly slower to charge an iPhone X, iPhone 8, or iPhone 8 Plus via a wireless charger right now, compared to a wired charger. That's because the current implementation maxes out at 5W, even though the Qi standard itself will handle more power with compatible chargers.
Apple had promised that faster charging via wireless pads would arrive in time, but gave no roadmap for when it might actually be added. Now, according to a tip sent to MacRumors from a wireless pad manufacturer, it looks like iOS 11.2 is that update. It will, it's said, upgrade the 2017 iPhone range's wireless charging power support to 7.5W.
Since iOS 11.2 is currently in beta, available to developers and those enrolled in Apple's public beta, tests on the upgraded charging speeds have already been possible. In MacRumors' trial, the iPhone X running iOS 11.2 on a Belkin 7.5W wireless charger took thirty minutes to go from 46-percent to 66-percent. On a non-7.5W charger, the same period of time only saw the phone charge from 46-percent to 60-percent.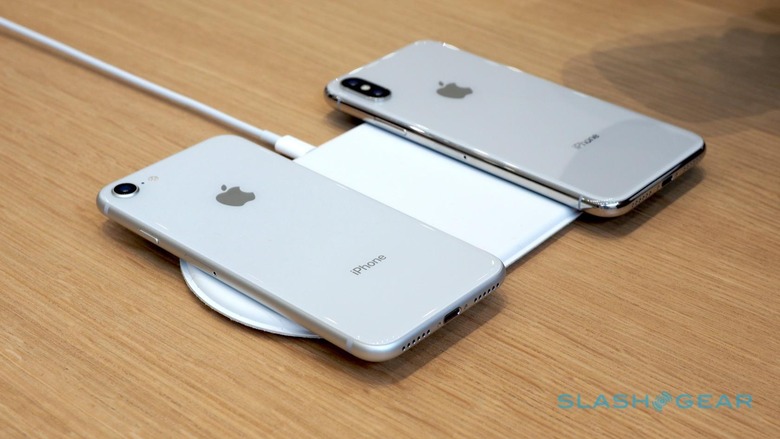 It's worth noting that, even with this upgrade, Apple isn't at the very cutting edge of wireless charging rates. The Qi standard, currently at v1.2, actually supports up to 15W being delivered. That requires a compatible smartphone, of course, and not all charging pads are compliant with that maximum rate.
MORE iPhone X Review
Indeed, if you're in the market for a wireless charger for your iPhone 8, iPhone 8 Plus, or iPhone X, it's important to check the specs before you buy. While the third-party models Apple is currently selling – from Mophie and Belkin – are both capable of delivering 7.5W, that's not always the case for every pad or stand, even if they're billed as having Qi support.
Meanwhile, Apple is set to launch its own wireless charger. The Apple AirPower will be capable of not only charging a smartphone, but accessories like an Apple Watch and – with a replacement case – AirPods too, all at the same time. However, it's not expected to go on sale until sometime in 2018.