Intel X25-E 32GB Enterprise SSD begins shipping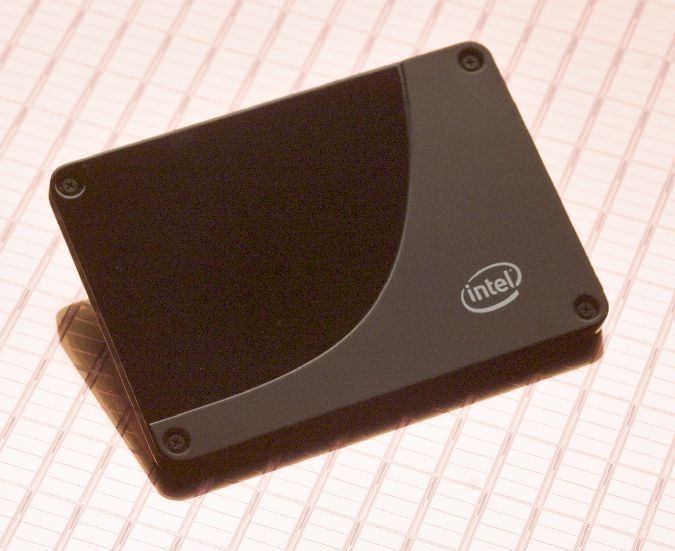 Intel has begun shipping its 32GB enterprise-class X25-E solid state drive, which promises increased server and workstation performance by 100x compared to traditional hard-drives.  The X-25E is capable of 35,000 IOPS (Input/Output Per Second; 4KB Random Read), 3,300 IOPS (4KB Random Write) and 75ms read latency. Active power draw is just 2.4 watts, and it's capable of up to 250MB/s sequential read speeds and up to 170MB/s sequential write speeds.
The 32GB X25-E is capable of writing up to 4 petabytes (PB) of data over a three-year period (3.7 TB/day), and double that for the 64GB version.  The larger SSD will go into production in Q4 2008, with availability expected in Q1 2009.
Intel claim that, as the power requirements and cooling demands of the SSDs are far less than that of traditional drives, overall running costs are reduced by more than five times.  Sun Microsystems have already signed up to use the Intel Enterprise-class SSDs in models in their upcoming server range.
The consumer versions of the drives went on sale in September.