Intel cuts netbook Atom Z-series supply claim insiders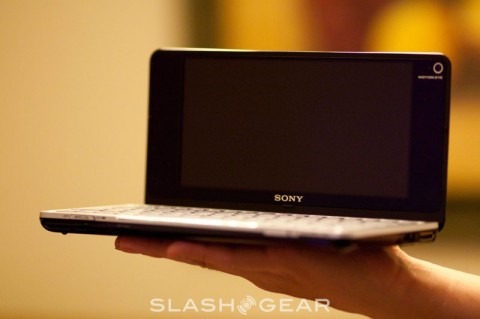 If there's one thing the past few days have shown us, it's that speculation about processor plans can get confusing – witness Intel's supposed Pine Trail delay and subsequent denials - but that certainly won't stop the rumors from coming.  Latest leaks from "industry sources" suggests that Intel has told its customers that no more Atom Z processor orders for netbook devices will be accepted, which if true would mean that products such as the Sony VAIO P and ASUS Eee PC T91 would have to find different core components.
The move is being billed as an attempt by Intel to better differentiate between netbook and MID solutions, with the company tipped to end Atom Z supply for netbooks by the end of 2009.  The Z-series has proved unexpectedly popular for non-MID devices, as it does not carry with it the same limitations on screen size, resolution and other hardware specifications as Intel's N-series netbook processors do.  That freedom has allowed for non-traditional form-factors such as the letterbox-aspect HD display of the VAIO P and the touchscreen-convertible of the T91.
According to the rumors, Intel will still fulfill existing orders placed by Acer, ASUS and MSI, but beyond that will expect companies to transition to its netbook range of CPUs.  This could certainly fit in with rumors of a Sony VAIO P refresh for October, which promises faster performance.