Intel allowing netbook displays up to 1366 x 768?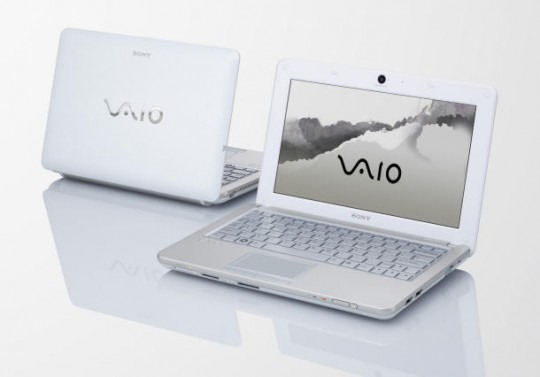 Intel is believed to have relaxed its rules on netbook displays, permitting manufacturers to offer higher resolutions on Intel Atom N-series models.  According to HKEPC, Intel have increased the maximum allowed resolution from 1024 x 600 to 1366 x 768, as seen on the recently-announced Sony VAIO W.
Previously any company wishing to use a higher-resolution panel was forced to choose from Intel's Z-series Atom range.  Any model with an N-series processor – initially the N270, and then expanded to include the N280 – was subject to more stringent limits, seen as Intel's attempt to create clear divisions between netbooks and mainstream notebooks.
The changes do not impact the maximum permitted size of the display, however, which remains at 10.2-inches.  This limitation was tipped as cause for Intel to sanction Lenovo and Samsung by removing their preferential N-series pricing, after both manufacturers released netbooks with larger than 10.2-inch panels.
[via Register Hardware]