Instagram update brings three new filters, emoji in hashtags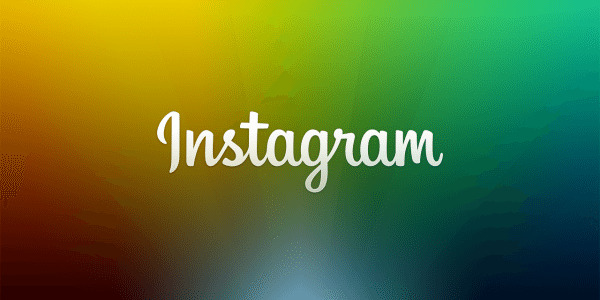 Just in time for Spring, Instagram is announcing three new filters "inspired by weekend adventures outdoors". Lark, Reyes, and Juno offer Instragrammers the chance to enhance photos for use with the social medium in new ways, while still capturing a distinct style that makes Instagram attractive. These three join the Color and Fade tools introduced last month, and the five new filers Instagram launched in December: Slumber, Crema, Ludwig, Aden, and Perpetua. In addition to the new filters, Instagram is also letting users add emoji to hashtags.
Here's how Instragram describes their three new filters:
Lark desaturates reds while punching up blues and greens to bring your landscapes to life. Reyes brings a dusty, vintage look to your moments. And finally, Juno tints cool tones green while making warm tones pop and whites glow for vibrant photos of people.
The subtle filters have their place on the Instagram platform, but are likely a response to apps like VSCO Cam and Enlight, two photo editing apps gaining in popularity as smartphone cameras get better.

To help you "communicate emotions and feelings in ways that anyone can understand", Instagram is also allowing for emoji to be added to hashtags. Those hashtags with emoji will also act like regular hashtags, and will become a search query when tapped.
Just as exciting as new filters and hashtags that have poop emoji is Instagram's rollout for these filters. They come via an app update, which is being made available to both iOS and Android today. That deserves the 'praise hands' emoji.
Source: Instagram