Instagram tops App Store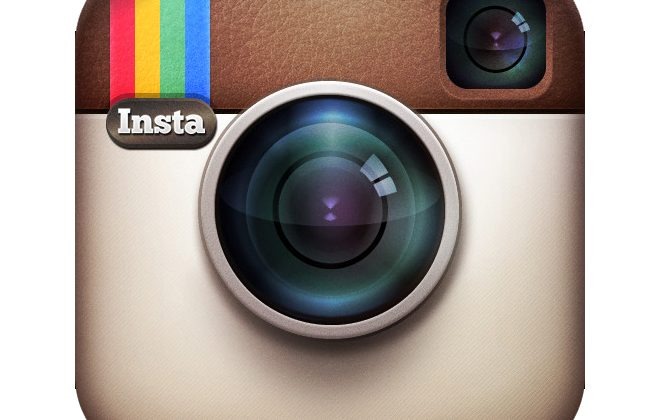 Instagram's launch on Android may have frustrated some iPhone users, but the app hasn't suffered for it, jumping to the top of Apple's App Store charts. The original iOS version is number one in the free iOS app chart, Instagram confirmed, coming on the heels of its new Android counterpart notching up over 5m downloads in just five days. The question now asked is, how will the Facebook acquisition impact usage?
Interestingly, it took Instagram around six months to break the 5m downloads point originally, though the iOS app didn't have the benefit of strong smartphone user awareness to cash in on. The sudden surge in downloads by iPhone and iPod touch users is likely a result of even broader publicity around Instagram in the aftermath of Facebook's $1bn attention.
Instagram watchers had warned of a potential backlash to the Facebook deal, and indeed some users have said they intend to delete their accounts prior to them merging with the social network. Facebook is yet to confirm exactly what its plans for the app are, though it has reassured existing users that the same range of sharing options will remain.
It's too soon to say whether the deal will work out well for the long-term success of Instagram – rather than, say, the short-term $500m for the co-founders - as the download stats don't say anything about how many of those people are actually using it. Talk on Twitter about abandoning a service doesn't necessarily translate to action, as the furore around Facebook Timeline showed.