Instagram has a colorful new icon and not everyone's happy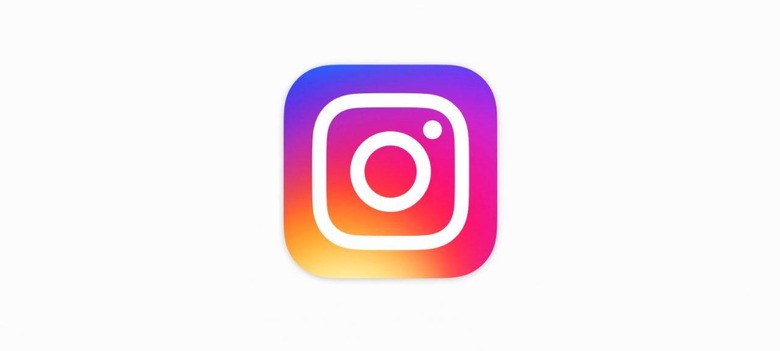 Prepare your finger for "where's Instagram gone?" confusion, as the Facebook-owned photo and video sharing network dramatically changes its app icon and overall style. The refresh, revealed today, sees Instagram switch to a far cleaner, more colorful aesthetic, ditching the detailed – but aging – camera graphic of old, in favor of a pared-back version.
Meanwhile, the old icon's rainbow has been reimagined as a color gradient. Along with the core Instagram icon, there's now new icons for Layout, Boomerang, and Hyperlapse, the trio of companion apps for, respectively, making photo collages, short looping videos, and timelapse clips.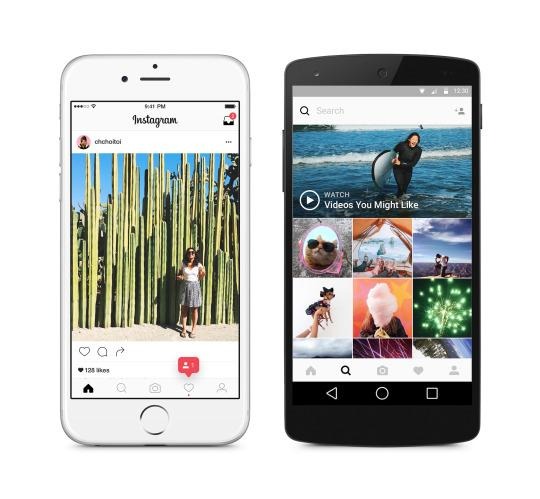 Within the app things have changed, too. The UI is cleaner, though the core navigation hasn't altered from the old version, with flatter graphics and a color scheme that focuses on black & white.
Signs of that monochrome look had been spotted in late April, with some users apparently getting picked to beta-test the interface ahead of it going live for everybody today.
Some of the menu bars and icons are smaller now, too, again allowing for the scrolling photo stream to occupy more of the display.
"The simpler app design puts the focus on your posts," Instagram says of the revamp.
Despite pushing out new features on a fairly regular basis, Instagram had stubbornly clung to its old icon, despite much of the rest of the app world shifting away from the so-called skeuomorphic design language Apple first popularized and then distanced itself from.
In recent months, it has added video to the Explore tab to emphasize the fact that Instagram isn't only for photos, along with increasing the length of supported videos to a full minute.
In February, it began highlighting how many views a video has received, rather than just the number of hearts it had been granted by viewers.
Although something as simple as changing an icon may seem fairly uncontroversial, as previous UI switches have demonstrated it's almost certain to provoke a strong – if temporary – outcry from the Instagram community. People clearly get very attached to their app icons.
The new Instagram – along with its companion apps – is available to download for iOS and Android today.