Instagram ups video limit to 60 seconds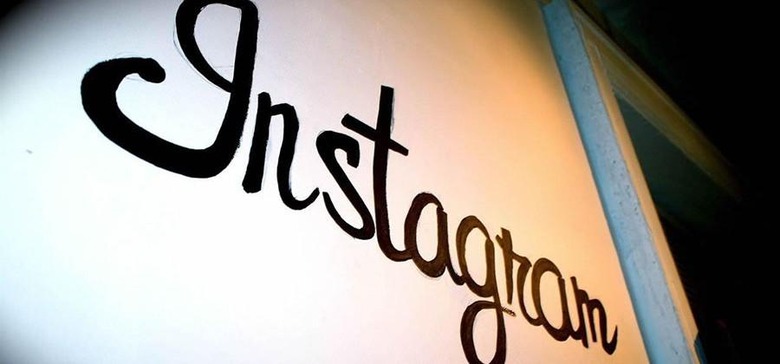 YouTube has been the definitive way to upload videos to the internet since it was first created. With the rise of smartphones and and the ability for virtually anyone to shoot video, other services have made it easy to upload small, bite-sized videos. Well for those that love using Instagram for their video posting needs, you'll be happy to hear that you'll be able to upload even longer ones starting today.
According to Instagram, the company has seen a 40% increase in the amount of time people have spent watching videos over the last six months. With those kinds of figures, they think that the time is right to allow people to start uploading even longer clips. As of today, the video limit will be sixty seconds,.
Previously, the company only allowed you to record clips that were between 3 and 15 seconds long. While that was great for Vine-esque shorts, plenty of people have more to say and show off than can be squeezed into that amount of time. Now with four times the length, you should be able to do a lot more with your videos. And Instagram will no doubt see even higher figures over the next six month.
The update will be rolling out today to both iOS and Android users. What's more, iOS users will once again be able to make videos by combining multiple clips from your camera roll. No word on whether they plan on bringing the feature to Android users.
Source: Instagram