Instagram for Android Review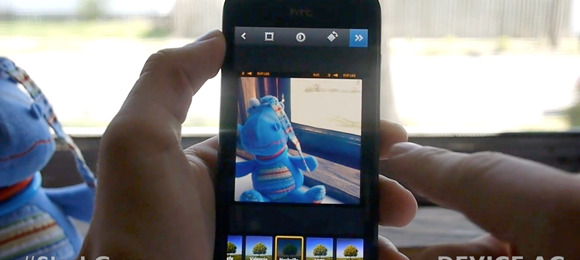 Today the folks responsible for one of the most popular social photography apps in the world, Instagram, have brought that entertainment to Android – and here we're going to review it! What you'll find is that this app is extremely similar to the iOS version, it having the ability to snap photos, edit them in brief, and send them out to several social networks. This Android version is said to be superior to the iOS version in several ways by its developers – let's see if they're right!
We're using the HTC One S, a brand new smartphone from the HTC One line complete with its own ImageSense Chip for its camera and image processing power added by its dual-core Qualcomm Snapdragon S4 processor. This should be all means be the perfect combination for this photo-centric app here at the start of its life for Android. Indeed what we are seeing here is excellent results just so long as we get in focus, and sharing has never been easier than this.
This app got extremely popular on iOS because it allowed (and still allows) you to do three different activities in one app – photography, sharing, and editing of photos. Here on Android you've got several of those abilities built in – the HTC One series in-particular has some pretty amazing photo editing, taking, and sharing abilities as evidenced in this post: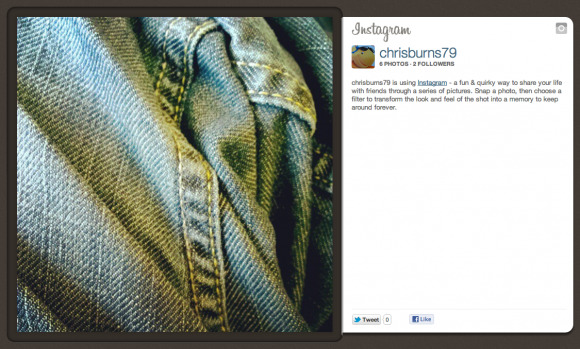 So it Instagram worth the price you'll pay to download it? It's free on the Google Play App Store – of course it's worth it! Herein lies the only place you'll be able to share with the Instagram brand name attached, and all of your Apple friends are already using it anyway. Might as well catch up! Pick this app up on the Google Play App Store or the iTunes App Store today!
UPDATE: take a peek here at the interface for taking photos for Android: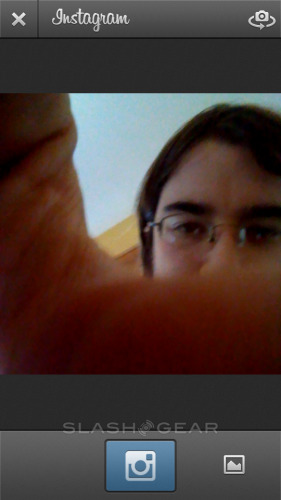 Then the editing screen for Android: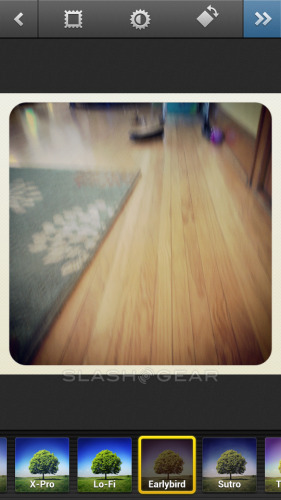 Then notice how it's all in one on iPhone: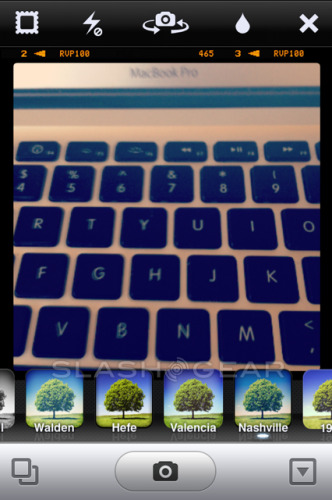 The iPhone version is also able to give you real-time effects before you take the photo while Android does not yet have this ability in place. On the other hand, Android is able to share directly with Foursquare, while iOS lacks this ability. Make your choice!