Instagram celebrates 500m users with some surprising trends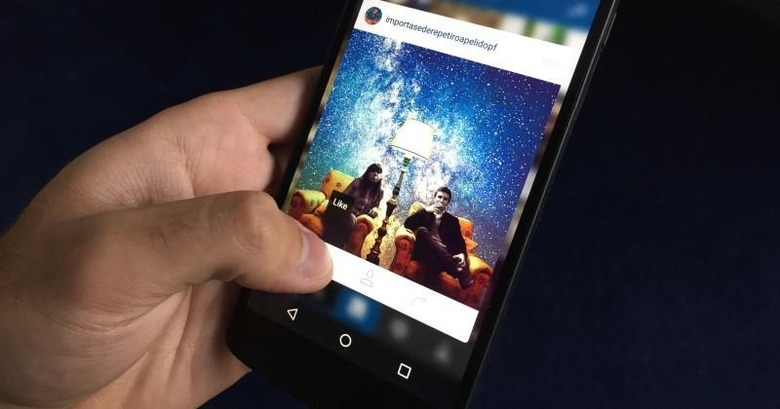 Selfies, food photos, gratuitous humble-brags... Instagram has them all, and it also has, as of today, 500 million members active every month. The new user milestone comes on the heels of the photo sharing service's big brand revamp which left many members spitting over the pared-back icon and more minimalistic app, but that controversy doesn't appear to have had a negative impact on how many actually use it.
In fact, Instagram says today, more than 300 million people out of that 500m-plus active user-base load up the app every day.
More than four-fifths of Instagram users are outside of the US, the company says, with monthly users more than doubling in size in the past two years alone. Within the US, there are more than 100 million monthly actives.
They're not just browsing through the photo and video feeds, either. Over 95m pictures or clips are shared each day, on average, with 4.2 billion likes tapped out.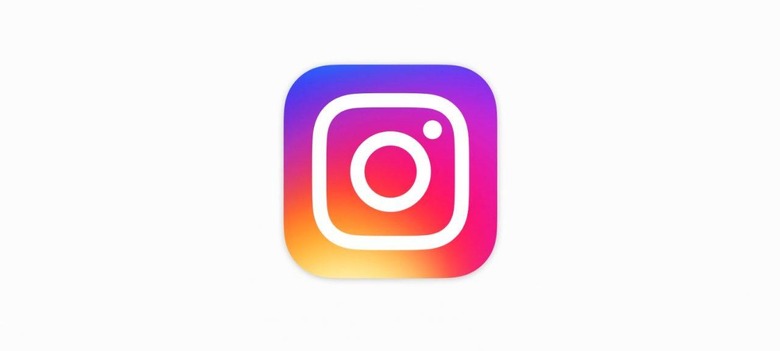 As for more granular trends, there are some interesting – and big – numbers there, too. 381,000 people used the "#firsttattoo" hashtag, for instance, while "#TBT" Throwback Thursday hashtag has been used a whopping 325m times.
Japan and Canada have a thriving lowrider car scene, while Brazil leads the way in golden retriever appeal. Morocco and Algeria might not be the first places you think of when you consider sneakers, but apparently they're hotspots for shoe lovers.
NOW READ: Why your Instagram photos suck (and how to fix 'em)
While the Instagram community may have doubled in size over the past two years, the Facebook-owned company hasn't stopped trying to make it even easier to make photos public. One-touch sharing in iOS was added back in June, for instance, while support for longer videos and a new Explore view in which to discover them promoted up to minute-long clips.
Instagram is yet to get onto the whole "live streaming" bandwagon – though of course Facebook has Facebook Live to cover that segment.
What remains to be seen is how users react over the longer-term now that Instagram is rolling out its algorithmic timeline more broadly, organizing photos and videos not just by the time when they were posted, but according to which the social network believes will be most popular. Similar moves by other services have been met with apathy at best, and outright objection at worst.