Instagram adds one-touch sharing to iOS devices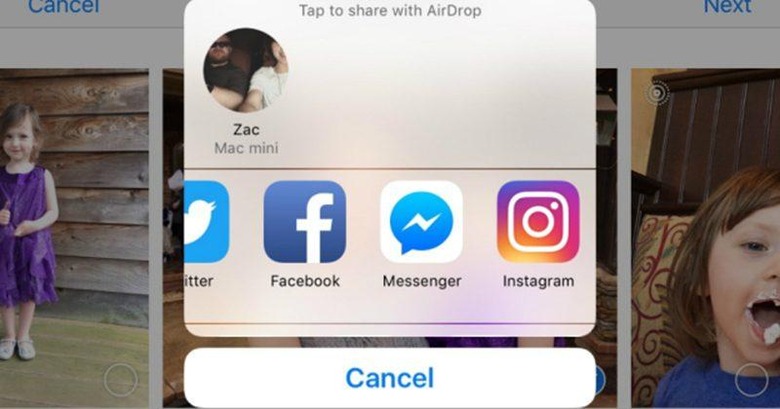 Since the original announcement back in March, Instagram users have been unhappy with the upcoming changes. After all, now instead of seeing posts displayed in chronological order, the app will deliver content in the order of its own choosing. However, there is another update coming to the service that might have you excited.
Since Apple released iOS 8, it has supported extensions, which allows for some extra functionality for your apps. Instagram has finally jumped on the bandwagon by integrating extensions support into the latest version of their app. But what exactly does that mean for the average user? It means uploading pictures just got a lot easier.
By integrating the extensions functionality, you can now post pictures from virtually anywhere on your phone. If you've got a photo in another app, you can now use the share button, and select the Instagram option to instantly share it with your followers.
There is one downside to using the app this way. While you can add captions to your photo, you won't have access to filters when using the share button. If you want to spice up the photo, then you'll need to save it to your phone, and then upload it to the app manually, just as you've always been doing.
VIA: BGR