I'm glad Jony Ive is leaving Apple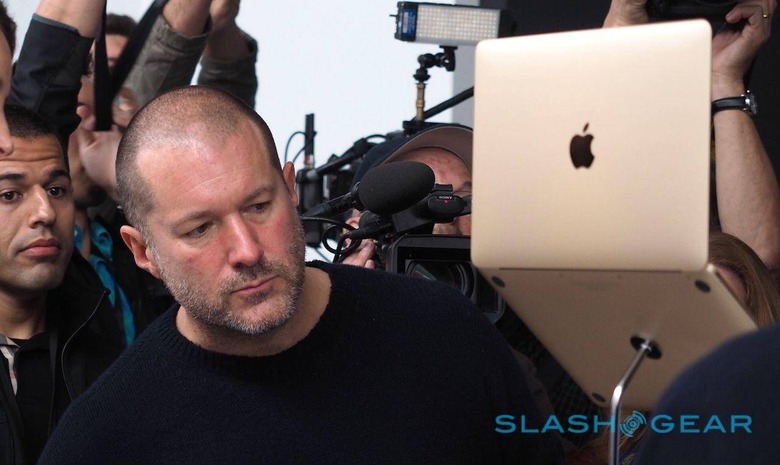 Jony Ive is leaving Apple, and while change may be scary, I think it's time. The famous British designer has spent more than 25 years at Apple, shepherding through the aesthetic of products as iconic as the original iMac, the iPhone, and the iPod. Now, he's stepping away to start his own studio, LoveFrom.
Ive won't be a stranger at Apple, even so. While he may not be on the direct payroll as Chief Design Officer at the Cupertino company, LoveFrom will count Apple as its first client.
In many ways it's hard to imagine Apple – or Apple's success over the past decade and more – without Ive's involvement. Steve Jobs' right hand man, he only became more powerful after the founder's death and Tim Cook's elevation to CEO. Ive, so the biographies went, was Apple's design heart, with Cook its calculating, operations-savvy head.
Remove Ive, so the fear goes, and you rip out Apple's heart as well. That he's departing the company comes as only a moderate surprise, with chatter of him considering stepping away circulating for some years now. After the monumental task of bringing Apple Park to completion – a project as much intended to memorialize Jobs as it was to give the company he founded a new headquarters – Ive was blunt that he was tired.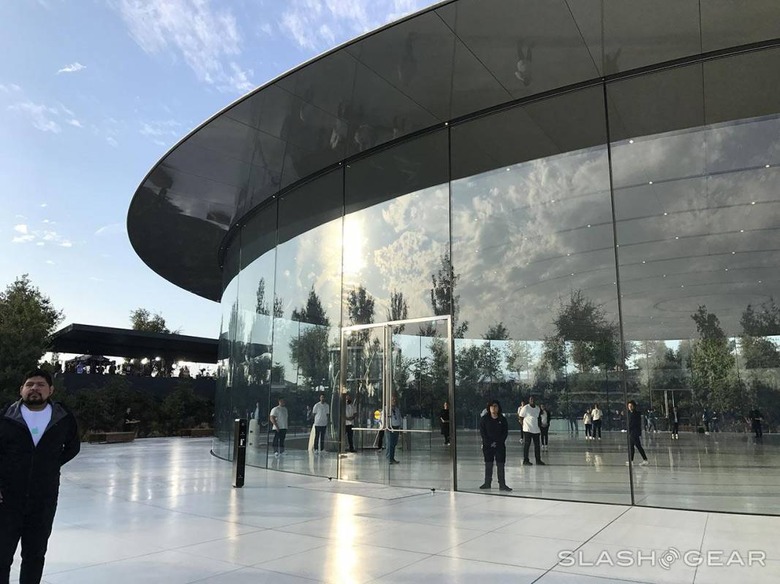 Now, Evans Hankey, vice president of Industrial Design, and Alan Dye, vice president of Human Interface Design, will report to Jeff Williams, the chief operating officer at Apple. Williams' role will expand to include more time in the design studio, Apple promises.
There's certainly an argument to be made, like John Gruber has, that Apple's new design structure is a worrying one. There's no direct replacement for Ive, no single person through which all of Apple's aesthetics will pass. That could, as Gruber suggests, leave Apple without the "rigorous consistency" that Ive imposed on the firm.
MORE What keeps Jony Ive awake at night
Then again, has that rigor been working entirely in Apple's favor right now? Ive's products are beautiful, and clean, and consistent, certainly. They're also just as much constrained by the iron grip of design-first. Laptops that must be the thinnest they can be – and which in the process abandon ports users would really rather not rely on a dongle for, or have keyboards that put form over long-term function – for example.
Maybe Apple needs a cast of designers bringing dissenting opinions to the table. Perhaps it's time for someone to question the rules on which the MacBook, the iPhone, the iPad, and the Mac have been built on, rules that have seemed increasingly strict, perhaps even restrictive, over Ive's tenure. Voices which ask whether Steve Jobs' argument that touch has no place on a laptop – something still enacted to this day by Ive's MacBook Pro designs – still holds true, or that slimness must be chased above all.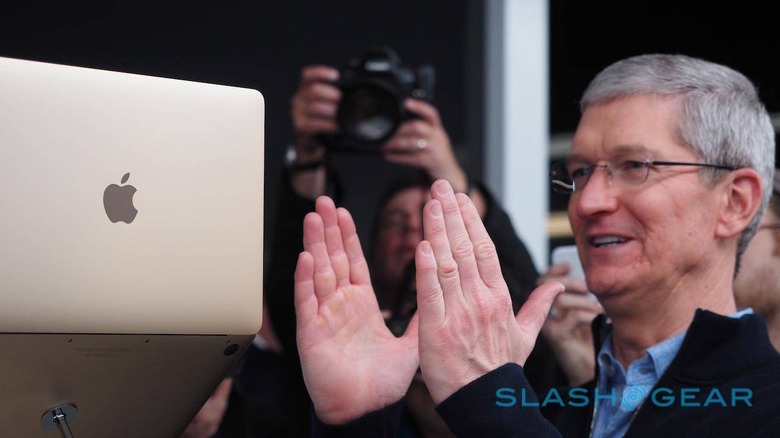 The outcome of those arguments could well be no change at all. Perhaps they're discussions that are already happening within Apple Park already: it's not like the company ever pulls back the curtain on what was considered and rejected along the way to a final design.
My suspicion, however, is that Ive's ethos has become a mindset. Even if the designer is only on-site at the company's headquarters as infrequently as twice a week, as Bloomberg's sources suggest, it's not hard to imagine that his approach to what Apple's products should look and feel like has become deeply ingrained. The lessons from a nearly 30 year tenure at the firm won't easily be shed.
And honestly, I'm glad for Jony Ive, because I feel like at some point it's time for a career change. Certainly, I'm not saying that designing a smartphone or a laptop isn't a challenge, or that it doesn't require great feats of involved packaging and careful consideration. All the same, when your last major project – the one you may well be best known for; that will be the anchor of your legacy as a designer – is a building like Apple Park, going back to crafting gadgets could seem stifling.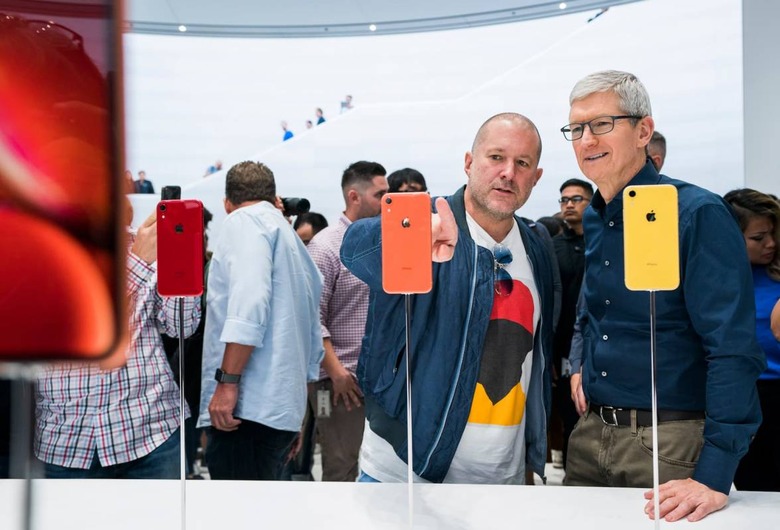 Then there's a part of me which is greedy, too. Which would really like to see Jony Ive's interpretation of products Apple hasn't got around to making, or never will. What does the Ive vision of the espresso machine look like, or the Ive supercar? How could the experience of bringing Apple Park from architect's model to living, gleaming reality inform more domestic-scaled items; products within reach of the rest of us?
I suspect there'll be no shortage of companies lining up to work with him and his new team, on products you'd be unlikely to see on the shelves in your nearest Apple Store. Perhaps, then, this is the gateway into Jony Ive's Philippe Starck era. A time where he can stop being a designer of electronics and just be, well, a designer.