Jony Ive may be excited about the design team moving, en-masse, into Apple Park, not to mention the potential of the Apple Watch, but the famed designer still finds something to keep him up at night. Ive has taken an increasingly important role at Apple since the death of Steve Jobs, even taking two years out from his regular tasks at the company to shepherd Apple Park, the company's huge new campus, to completion.
After it was deemed "complete" in December 2017, however, Ive reclaimed direct management of the Cupertino company's product design teams. Those teams, however, were among the last to actually shift into Apple Park. According to Ive, however, that itself was by design.
"It wasn't late, it was always scheduled to be then," he told the Financial Times. "When you're moving 9,000 people, you don't do it in one day." In a new interview, Ive talks about some of the changes he sees taking place with the design team's coming together at Apple Park.
For a start, while he may have been the umbrella across all design divisions – including industrial design, software graphics, haptic design, and sound – those teams have until now been physically separated. In Apple Park, that will change. "I'm fairly confident that this has never happened before, to have industrial designers next to font designers, next to prototypers, next to haptic experts," Ive says.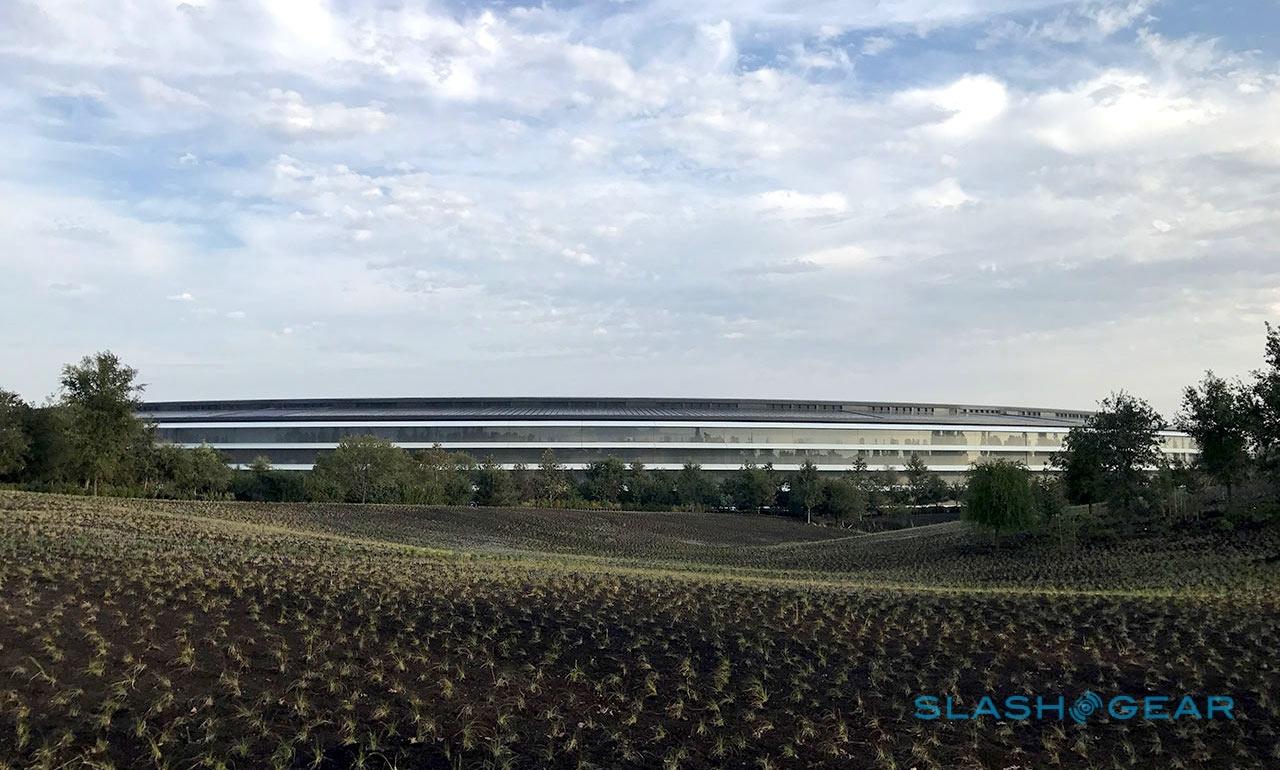 That will be instrumental in tackling future challenges, the design chief suggests. For example, taking the Apple Watch – which had slow initial sales, and has arguably only found its core functionality in fitness and health with the most recently announced Series 4 – and making the most of what it can do.
Despite Apple's frequent boast that the wearable is now the best-selling watch out there, Ive doesn't describe it as such. "I think that this is a very powerful computer, with a range of very sophisticated sensors, that is strapped to my wrist," he says, though admits as a definition it's not the most useful. "That's neither very descriptive nor very helpful," he then concedes.
While you might think Ive would be thoroughly content with how Apple is evolving, he also spends some time on the subject of the responsibility of technology companies. The intent behind a product can often be very different from what it ends up being, he points out. "If you're creating something new, it is inevitable there will be consequences that were not foreseen – some that will be great, and then there are those that aren't as positive."
That leaves you with "a responsibility to try and predict as many of the consequences as possible," Ive argues, describing that "moral" requirement to figure out what the possible implications might be and then address the less beneficial aspects.
"If you genuinely have a concern for humanity, you will be preoccupied with trying to understand the implications, the consequences of creating something that hasn't existed before," Ive told the FT. "I think it's part of the culture at Apple to believe that there is a responsibility that doesn't end when you ship a product. It keeps me awake."
More pressing, of course, is Apple's upcoming event on October 30. That's expected to see a new iPad Pro range debut, along with potentially a new laptop to replace the aging MacBook Air, and maybe even a new Mac Mini and second-generation AirPods. As for the oft-rumored Apple Car project, according to Ive that's still off-limits.