Jony Ive Leaves Apple To Start Own Design Firm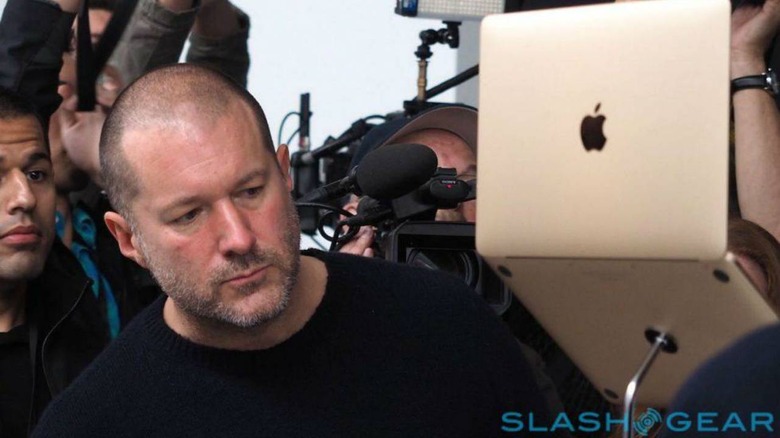 Apple has announced that Jony Ive, the company's Chief Design Officer, will be leaving to launch his own design firm later this year. Apple intends to be one of this independent company's primary clients, the company said in a statement on Thursday. Ive has been with Apple since 1996, where he worked on a large roster of the company's products.
Apple revealed the news in a press release on June 27, stating that Ive will continue to 'work closely and on a range of project with Apple' from his new company. Company CEO Tim Cook praised Ive for his time at Apple, saying:
Jony is a singular figure in the design world and his role in Apple's revival cannot be overstated, from 1998's groundbreaking iMac to the iPhone and the unprecedented ambition of Apple Park, where recently he has been putting so much of his energy and care.
The company didn't provide details on which Apple projects will have Ive's involvement. According to Cook, Ive will work with Apple 'on exclusive projects,' and Apple will likewise continue to benefit from 'the ongoing work of the brilliant and passionate design team he has built.'
According to Apple, its VP of Industrial Design Evans Hankey and VP of Human Interface Design Alan Dye will both now report to Chief Operating Officer Jeff Williams. The company says Williams will spend more time working with the company's design team in their studio going forward.