Huge Windows Phone License Fee Cut Tipped As Nokia X Nears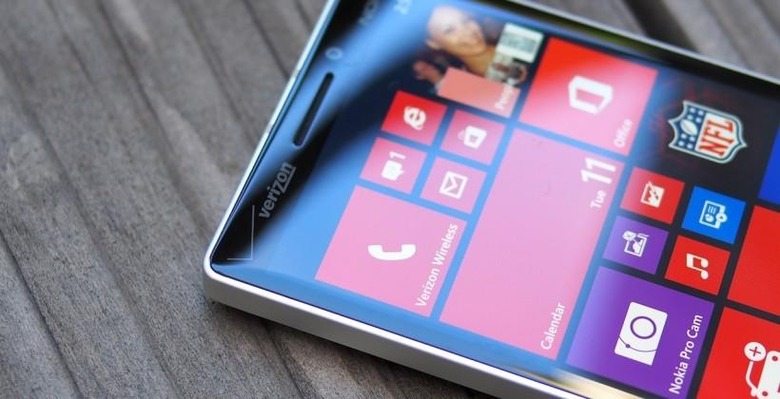 Microsoft could slash the Windows Phone licensing fee it charges manufacturers to use the OS by nearly three-quarters, reports from handset makers indicate, as the company tries to drive adoption in developing markets on more affordable devices. Exactly what tithe Microsoft demands for each OS install has never been officially confirmed, but according to one manufacturer yet to jump on the Windows Phone train, the rumored $23-30 per device figure widely circulated might be cut by as much as 70-percent. Ironically, the cut comes just as Microsoft gets close to acquiring a project intended to bridge Windows Phone and developing markets.
"We're hearing Microsoft will drop the license fee quite a bit" the CEO of low-cost smartphone manufacturer Infosonics told PCMag at Mobile World Congress this week. The chief exec also suggested that Microsoft was looking to add support for more affordable chipsets.
Currently, Windows Phone has relatively strict demands as to which processors the platform will work with, unlike Android which has taken a broader approach – one that, Infosonics' Joseph Ram suggests, has helped make Google's software more popular among cheaper device manufacturers. If Windows Phone makers had more flexibility to choose more affordable chips, the exec argues, they could narrow the price difference between handsets running the two platforms.
"It's not going to be so difficult to bring an equally-priced product with a Windows OS" he concluded.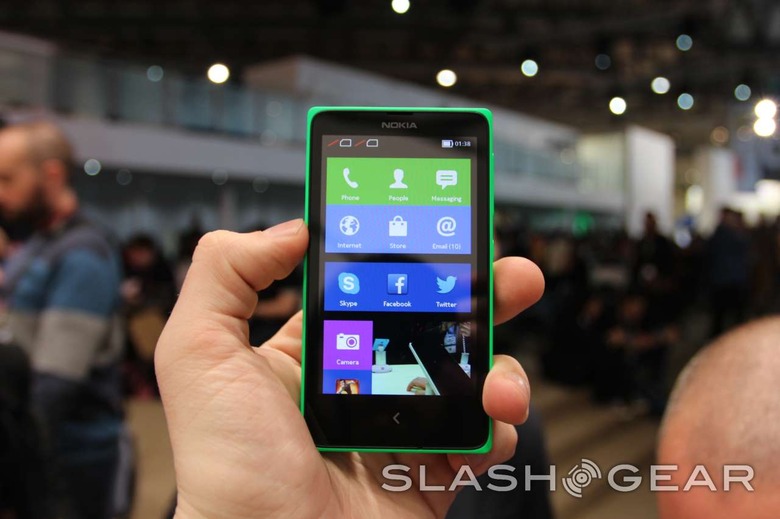 Microsoft's rumored cuts aren't the only strategy to flesh out the low-end, however. The Nokia X project, officially launched at MWC this past week with a range of three new smartphones, turns to Android for its underpinnings, but then redresses the free open-source OS with a Windows Phone-style interface.
The strategy – which Nokia explained to SlashGear was intended to fill in the gap between its Asha Touch handsets and its entry-level Lumia, acting as a familiar on-ramp to Windows Phone in addition to giving new markets a Microsoft flavor for their first taste of the cloud – makes sense for Nokia since it can't control what Microsoft charges for Windows Phone. It has had great success with affordable Windows Phones like the Lumia 520, but was also benefiting from financial assistance from Microsoft at the time, something white label handset OEMs couldn't count on.
When the Microsoft acquisition of Nokia goes through, however, the software company will find itself with an Android project on its hands, though there are signs that some inside are still feeling positive that Nokia X won't be killed of and instead used as Windows Phone developer bait.
Chatter back in December suggested Microsoft was considering ditching licensing fees altogether, both for Windows Phone and for Windows RT, the company's struggling version of Windows 8 for ARM-based tablets like the Surface 2 and Nokia's Lumia 2520. Instead of making money from fees, so the rumors went, Microsoft could instead use service charges from people upgrading their OneDrive storage, for instance, or advertising revenue to offset development costs.