Huawei's Ascend P8 is coming in April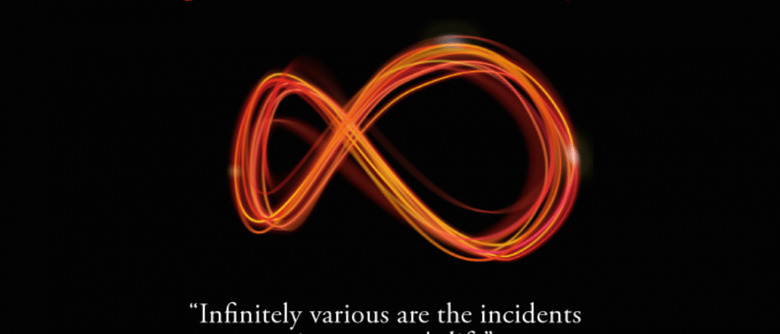 Huawei has fired out invites for the launch of its next Android smartphone, complete with some heavy hints that we should expect the Ascend P8. The event takes place in London, UK, on April 15th, and we're expecting to see a 5.2-inch handset most likely with an octacore processor, as Huawei makes a play for the top-end of the market.
We certainly can't fault Huawei's heavy-handedness with the number eight. As well as the infinity symbol – yes, that's right, the number eight flipped onto its side – the company cites part of Aristotle's Poetics, more specifically page eight.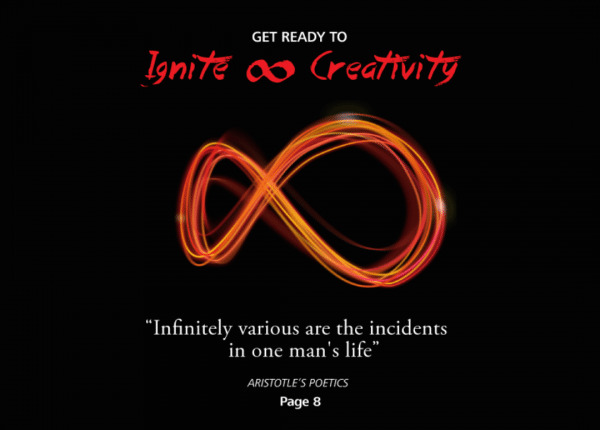 "Infinitely various are the incidents in one man's life," that section reads, while while perhaps not the most instantly catchy taglines for a phone we've ever heard, certainly isn't too outlandish considering some of the marketing jargon rivals are laying on thick.
Specifications of the Ascend P8 are still fairly unclear, though the rumor machine has already served up what are believed to be a couple of photos of the phone. Unusually, it's said to have a "porcelain texture" to the casing.
It's been a solid start to 2015 for Huawei, wowing at Mobile World Congress earlier this month with its handsme smartwatch. The company has been better known for its more affordable devices, but solid camera performance in recent phones has helped raise its profile.
Unfortunately, many of the more capable phones haven't made it to the US. The Ascend P7 which we found surprisingly capable last year did not get an official North American release, something we're hoping is addressed with this year's flagship.