Huawei S7 Gets Previewed: Multimedia Good, Battery Bad? [Video]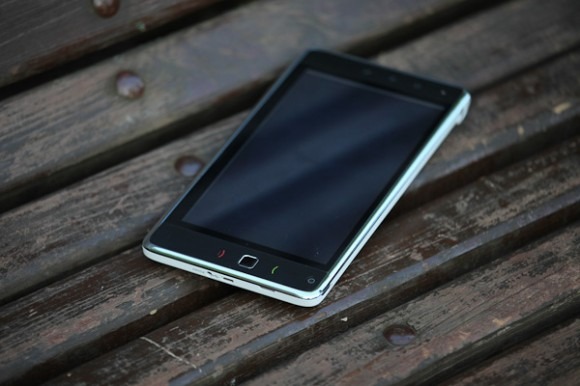 Huawei's S7 Android tablet – slotting neatly in-between the Dell Streak and the Apple iPad – has been previewed briefly ahead of its launch in the UK later this month, and we have to say the coverage leaves us in two minds about the 7-inch slate.  For a start, the capacitive touchscreen we've seen before was replaced by a resistive panel in the preproduction units tested (as by  Zol.com.cn) and Onliner.by aren't too keen on how the custom UI has been left more appropriate for either screen size or touch-technology.
Video demo after the cut
Meanwhile battery life is tipped at around 12hrs standby (with wireless connected) or approximately 100 minutes of active use; that's certainly on the low side.  Build quality is reportedly high, with decent speakers and 720p HD video playback support.
Of course, back when we first heard about the S7 we were told capacitive wouldn't likely show up until production-ready units, so we're crossing our fingers that that's the case.  We've been talking with UK retailers and have been told the S7 is indeed due in a couple of weeks time, so hopefully will get our hands on a review unit asap.
[via Carrypad]