The Huawei P20 Pro's camera just got a big endorsement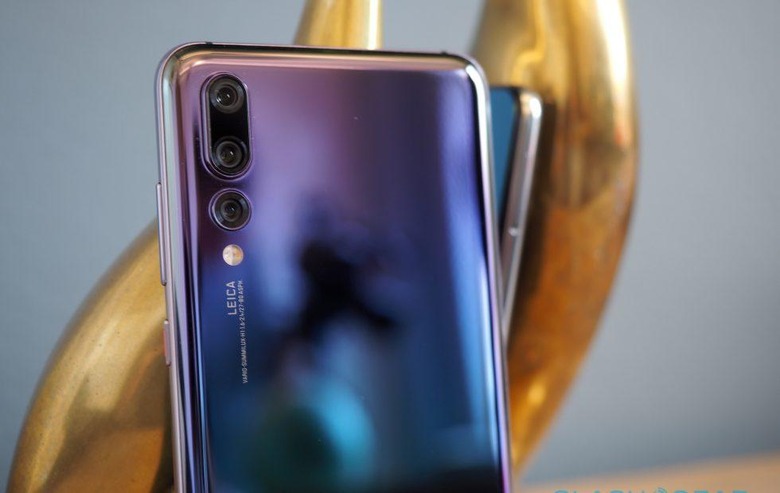 The answer to which smartphone has the best camera is a tricky one, but Huawei has scooped up another award for its P20 Pro. Announced last month, the triple-camera smartphone cranked up Huawei's imaging credentials with a Leica co-branded array of color and monochrome sensors that mingle their data for better results.
The RGB sensor adds its color data, while the monochrome sensor delivers the contrast details. A third sensor, meanwhile, delivers a 3x telephoto lens for zooming. Rather than making use of optical image stabilization, Huawei opted to double down on digital stabilization, including for its night mode which shoots a four-second burst to improve low-light performance.
It's been enough to get the attention of the Technical Image Press Association (TIPA), anyway, the phone-maker confirmed today at the IFA GPC 2018, which named the Huawei P20 Pro its "Best Photo Smartphone" in its TIPA World Awards 2018. If you haven't been keeping up, TIPA brings together thirty photo and imaging publications from across the world, and then gets them to vote on which products have most impressed them that year.
Camera awards have proved a controversial part of smartphone launches over the past few years. With photographic abilities arguably the most pivotal factor on which smartphone purchases hinge, companies like DxOMark have made a name for themselves with benchmarks and scoring for new devices. Indeed, the P20 Pro currently holds the top spot on DxOMark's leaderboard, with a score of 109. Its Huawei P20 sibling, which has twin main cameras, holds second place with 102 points.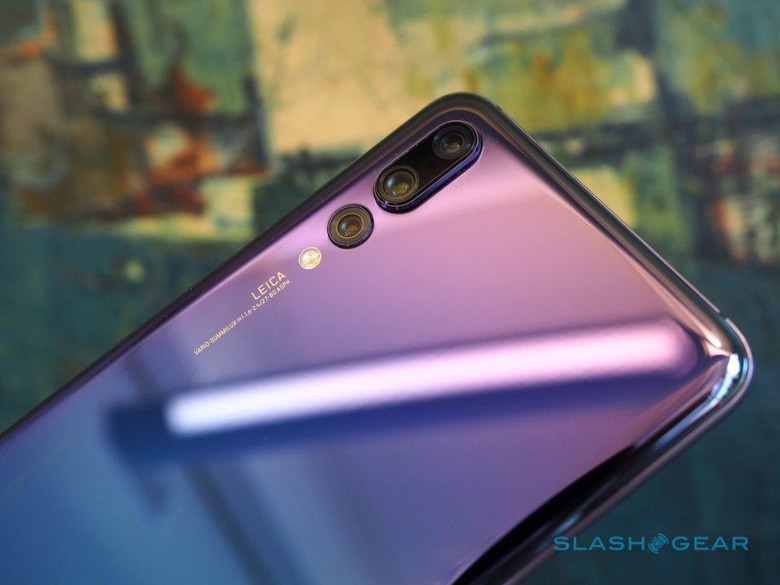 Still, there have been suggestions that what tests like DxOMark and other companies are assessing isn't necessarily relevant to how people use their smartphones day to day. There are also criticisms about the whole model: DxO Labs, the company behind the DxOMark ratings, is a consultancy with a vested interest in being seen as the de-facto standard for camera performance, for example. TIPA, similarly, has a motivation to push its own membership, which variously offer magazines and sites promoting photography.
Does this mean the Huawei P20 Pro isn't deserving of its awards? That's an extrapolation too far, perhaps. Certainly, in our own testing of the P20 Pro – our full review coming soon – the camera, and its low-light abilities particularly, delivers astonishingly good shots. Things that initially gave us pause for thought, like the absence of optical image stabilization, have turned out to much be less of an issue than we feared.
Indeed, the biggest problem with the P20 Pro remains Huawei's decision not to actually sell it in the US. Instead it's pushing the Mate 10 Pro, which also has a Leica co-branded camera system though not quite up to the level of that on the newer P20 Pro and P20. That, and Huawei's ongoing issues with the US government, could well mean that this top-rated, award-winning phone stays out of pockets no matter how good its cameras might be.