Huawei P20 Pro needs more than just cameras to succeed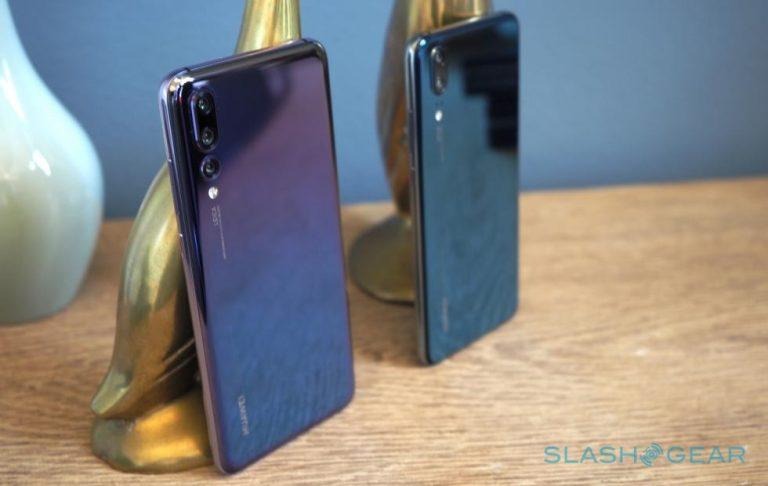 Huawei made a big splash with the announcement of the Huawei P20 and the P20 Pro, both of which have earned the top scores in DxOMark's smartphone camera ranking. But strip away those two or three cameras and you're pretty much left with what is practically last year's Huawei Mate 10. As it tries to move up the ladder, however, Huawei is going to face increased competition and scrutiny. So while its cameras may be excellent based on one benchmarking site's standards, the Huawei P20 and P20 Pro will need to do more to prove itself and to make US consumers wish they did have that choice after all.
Bloatware
Huawei is one of the remaining major OEMs that still ship with a heavily modified Android experience. It has aligned its EMUI version numbers with that of Android to lessen confusion, but that only points to how you are unable to easily identify it as a specific Android release.
While EMUI does have benefits in terms of added features you won't find in any vanilla Android, but it doesn't come without a burden on development and updates. That doesn't even touch on the apps that Huawei adds on top, any of which has the potential to not just bog down system performance but also be a security and privacy risk if Huawei isn't careful.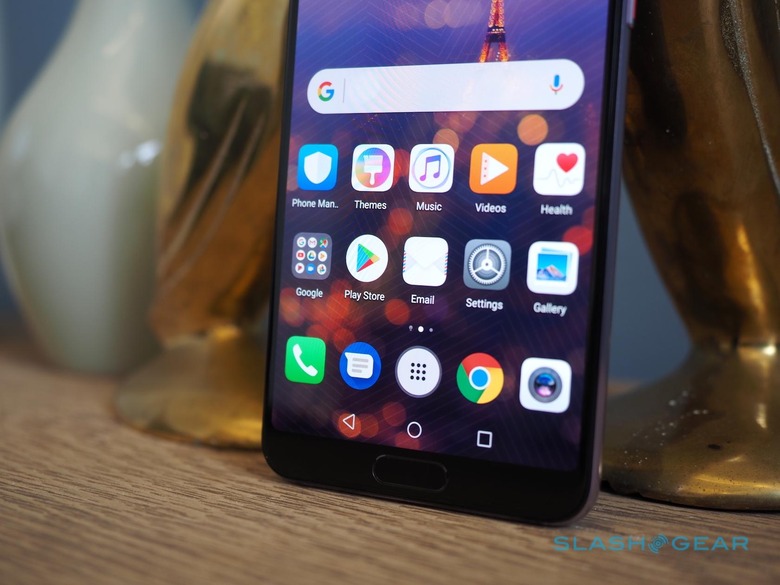 Software updates
The biggest cost of having a fancy but heavy custom Android experience is one of maintenance. To translate it to terms consumers can understand, that basically means updates will arrive slower and less frequently. Even small security updates will have to pass through a battery of tests to ensure that whatever changes Huawei or other OEMs made aren't broken by the update. Anyone who has played a game of Uno Stacko will probably be familiar with the feeling of trying to remove or replace a bar at the bottom of an already precariously standing pillar.
Samsung might be notorious for having slow updates, but Huawei is actually just as bad. It only happens to get away with it because it is overshadowed by giants. But by becoming a giant itself, it will be held to the same expectations. While the P20 and P20 Pro do ship with Android 8.1 Oreo, but it remains to be seen how that will improve its update speed. Some Huawei flagships don't even have Android 7.0 Nougat yet.
Security
This is something Huawei both has to practice and prove beyond a sliver of doubt. It might be unfair but, warranted or not, Huawei is at a disadvantage in terms of public perception. The questionable activities of some companies based in China (and even one in Taiwan) definitely hurts its own reputation, even if indirectly.
Security should be a key focus of Huawei's marketing, not fancy camera features, not improperly used AI labels, not speedy but not entirely secure face recognition. It makes and uses its own chip and doesn't use the same encryption and security hardware that majority use. That only means it has to do double the work in proving to the world, not just the US, that i can be trusted.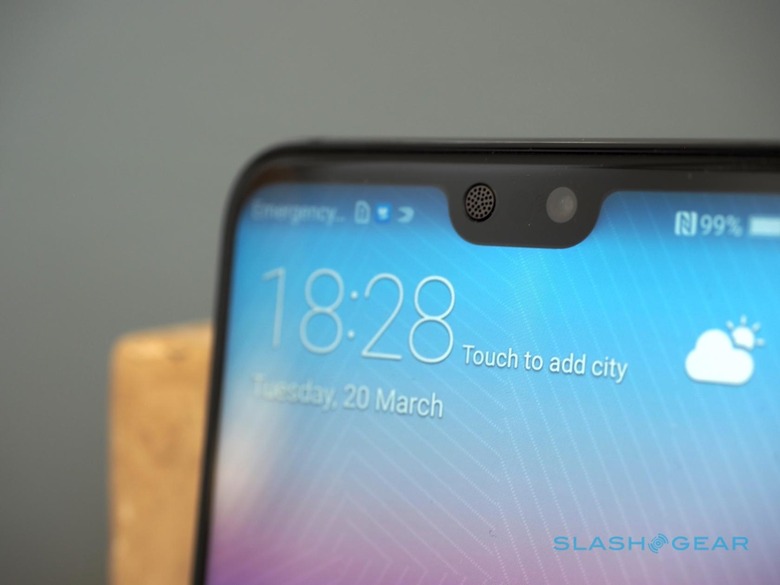 That also applies to end-user security features, especially face recognition. Ming-chi Kuo expects Huawei to lead the pack in 3D face recognition, but that's not happening until 2019, he says. Huawei could have funneled its resources there instead. The Galaxy S9 is starting to prove that slapping a "re-imagined" camera on a Galaxy S8 or Galaxy Note 8 isn't a winning formula.
Market trends also show that face recognition is becoming even more popular and that the first Android manufacturer to really put out a Face ID rival is going to make waves. It's definitely a lost opportunity this year for Huawei, unless the next Huawei Mate (20?) model proves us wrong.
Huawei Mate RS
The Huawei Mate RS Porsche Design is an odd but definitely not ugly duck. It's almost what consumers would wish the Huawei P20 Pro would have been, if not for the price tag. Huawei could have definitely made smartphone fans swoon if the P20 Pro featured both in-display and rear fingerprint sensors, worry-free cooling, a higher resolution screen, and a dual-purpose USB-C port. Of course, we could also do without the insane price tag, but even just the dual fingerprint scanner would have immediately made the Huawei P20 Pro stand out from the crowd, triple cameras or not.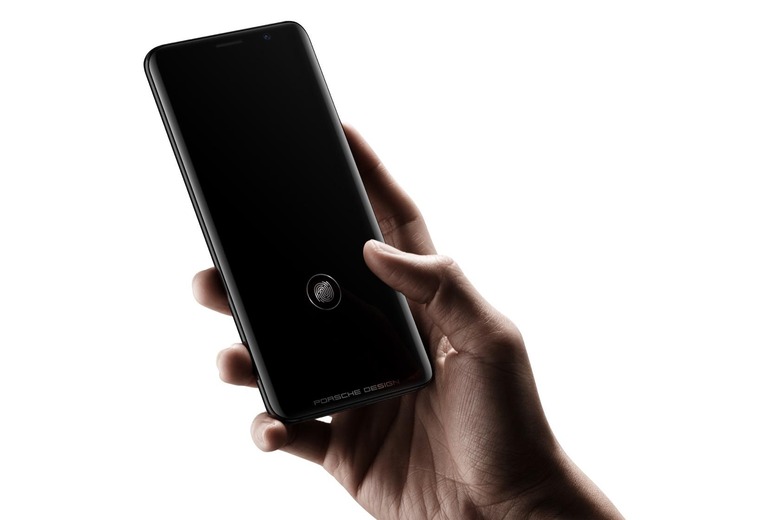 Camera and AI
The Huawei P20 Pro and even just the P20 do have impressive cameras. The debatable "AI" might have also helped produce those impressive DxOMark scores. But it also almost feels as if it stopped a few steps shy of giving it everything it's got. It's like it has learned from the Google Pixel's emphasis on algorithms to do what hardware could but also threw in the camera hardware anyway. But for all its use of AI in its spiel, that AI is barely used anywhere else.
There's object recognition, yes, but only for scene recognition and automatic camera settings. There's no tie-in with services that could help you make sense of that object. There is no talk of how the AI, or the Kirin 970's neural processing unit, could help improve the user experience all around. There isn't even any integration, collaboration, or connection with smart assistants. It just seats there, waiting for you to press the shutter. Some might even argue that it's not even properly AI, but just complex imaging algorithms that don't exactly learn and improve over time.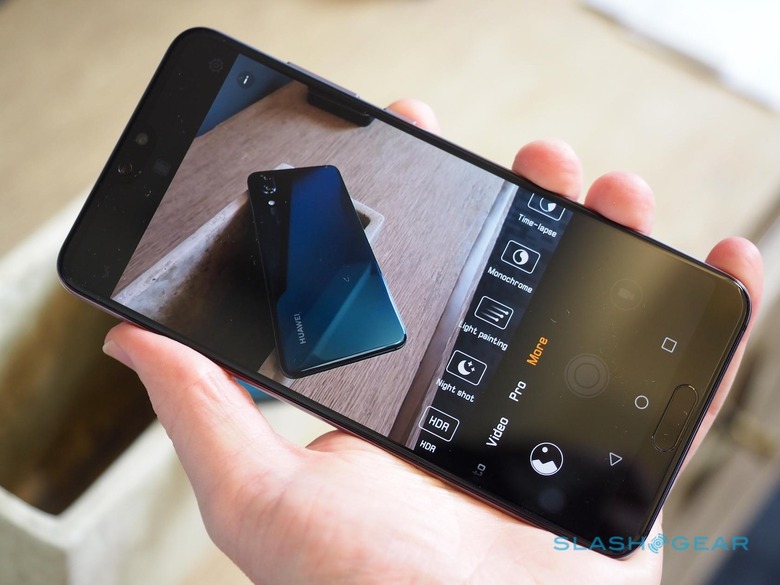 Price
With its cameras, hardware, and design, it's not really surprising that the Huawei P20 and P20 Pro fetch a high price. This isn't exactly new, as Huawei has been chasing after that premium market for a while now. And what better way to give the semblance luxury than slapping on a luxurious price tag.
But the smartphone market is shifting and consumers are becoming more wary of prices. The sales numbers for the iPhone X and, now, Galaxy S9 and S9+ show the limits of consumer tolerance for premium prices. OnePlus and Essential continue to gather loyal following because of how they offer more or less the same for less. Even Huawei's own Honor sub-brand is competing with its parent company in that regard. Perhaps Huawei has had no choice because of manufacturing costs. Now just doesn't seem to be the right time for it to be putting out an expensive phone that, in the end, might have little more to offer than its cameras, superb as they may be.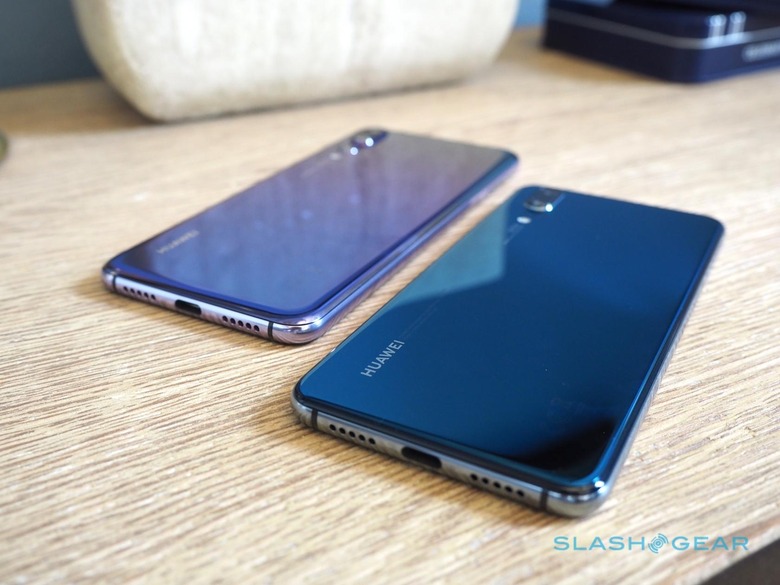 Availability
No, this isn't a case of Huawei needing to be in the US. It is more of a case of Huawei not even having a US presence at all. It's no surprise that no carrier, not even Best Buy, will be offering the Huawei P20, but that Huawei itself has decided not sell in the US at all is pretty perplexing. Rather than a calculated business move, it almost feels more like a knee-jerk reaction.
Huawei might think it's snubbing the US government or US carriers, but, at the end of the day, it is US consumers that are left with one less choice. Which, ironically, is what Huawei top exec Richard Yu was complaining about.