Huawei P10 Plus "real photos" and curved-screen debunking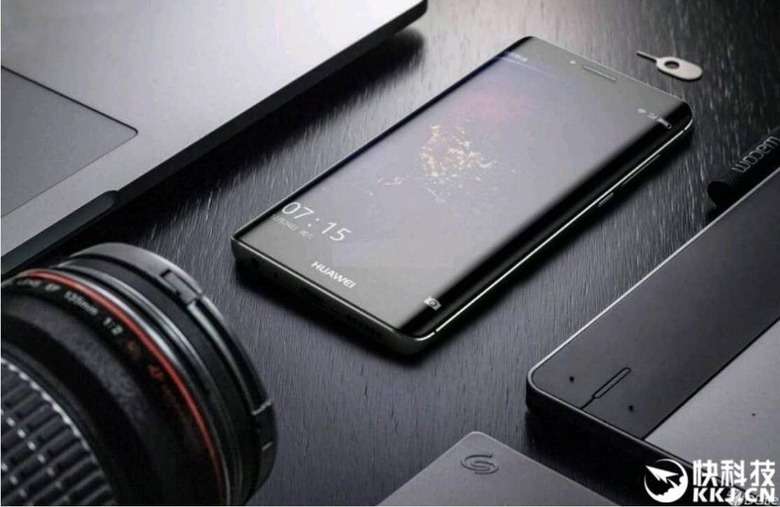 A number of leaks this week made by odd users with penchants for fakery have shown a curved-edge variant of the Huawei P10. This device has already all-but-been-revealed by Huawei to the point where we can almost list its entire specifications sheet. So when a curved-edge version of the device surfaced, suddenly, without any indication of existence in previous leaks, we investigated.
Above you'll see a supposed Huawei P10 with edges curved not unlike what we've recently seen in the Huawei Mate 2. Or the Samsung Galaxy S7 Edge. Or concept renderings for the Samsung Galaxy S8. It's very easy to come across a curved-edge display on a set of smartphone images here in early 2017. The image below should look familiar.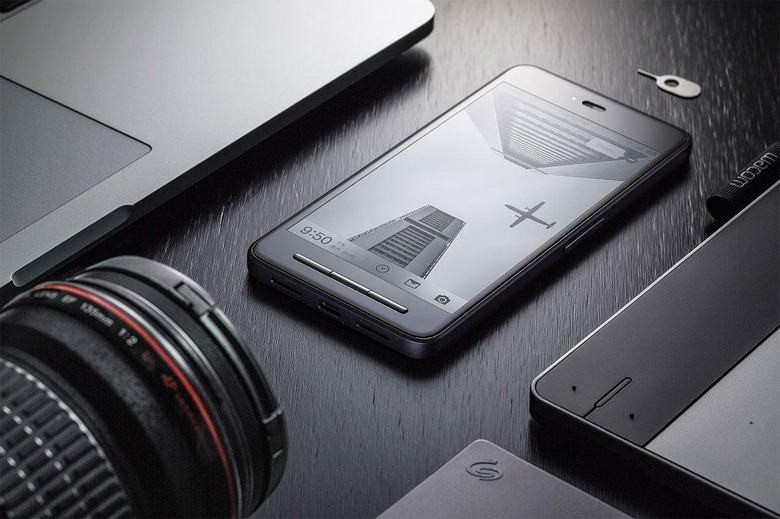 At the head of this article is a possible bit of forgery done with the assistance of the stock photo just below it. That image is hosted on a number of sites that sell stock photography. In this original image, the device being shown is the Smartisan T2.
Or it would be forgery, if not for the possibility that Huawei were using the stock photo to showcase their smartphone. If that's the case, then we have another question – why the Wacom stylus? Wouldn't it make more sense for Huawei to take out all other brands for an image like this?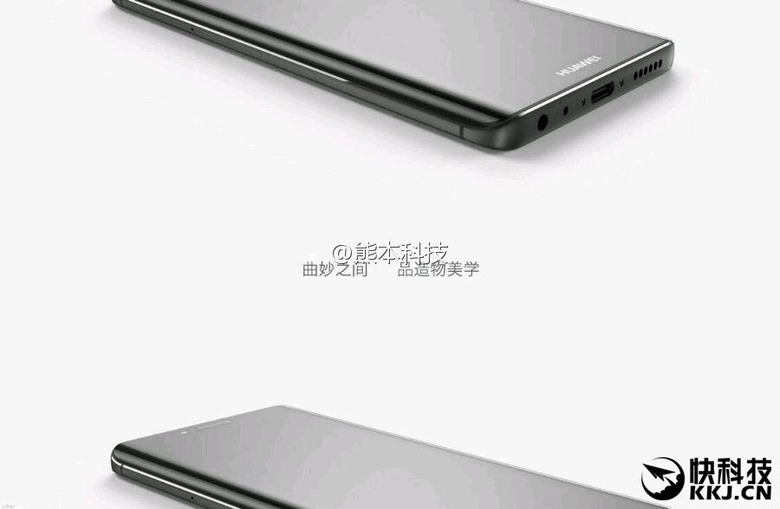 Deeper and deeper down the rabbit hole – back to China with MyDrivers we found a set of images that also include the full device on white that you'll see below. We've taken the liberty of putting it back together since someone seems to have ripped it in half.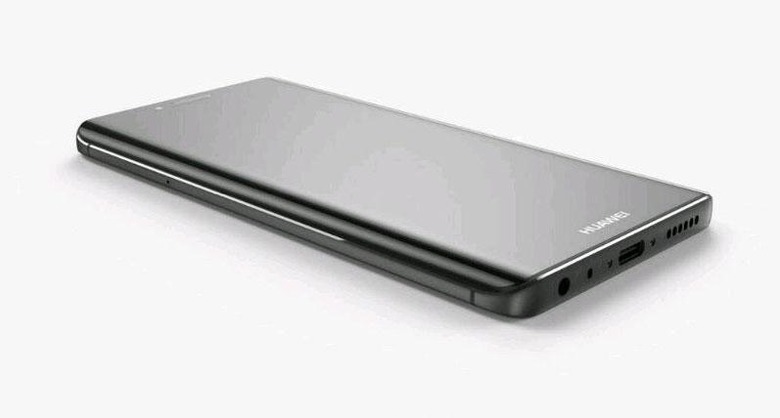 The next image is one that I constructed just to show how simple it is to create a realistic looking graphic once a fine looking curved-screen phone rendering is attained. Could Huawei have made this? Sure, but they didn't.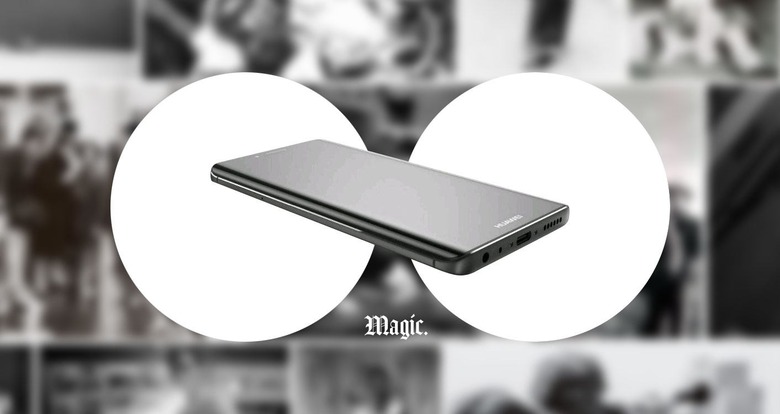 The curved-edge version of this smartphone is being called the "Huawei P10 Plus." Though, oddly, this same device hasn't shown up in the FCC like PhoneArena shows us the regular P10.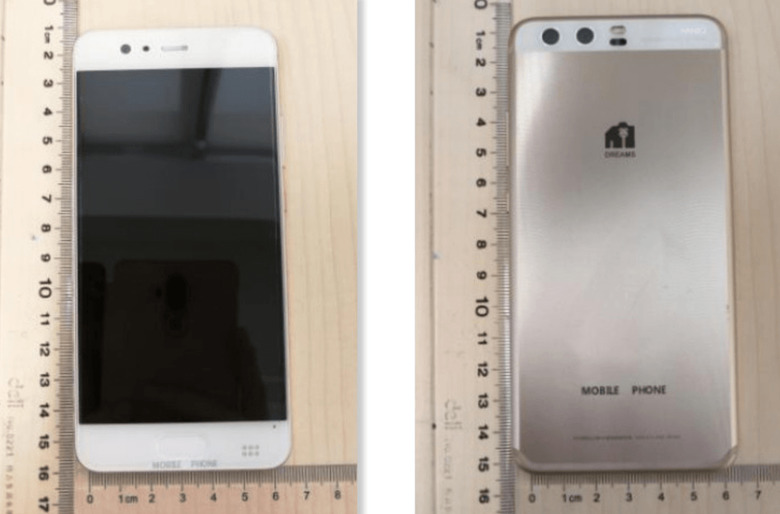 What's sure of is the one device – at least. Huawei's been clear about at least one phone. Huawei could still be making a P10 and a P10 Plus, as it would make sense to follow the trend. We'll just have to wait and see.
This video above from Huawei shows some features of the upcoming Huawei P10, focusing on the idea that they're going to bring some more heat to the Black and White photography universe. If you'll have a peek at our Huawei Mate 9 Review you'll see how fantastic Huawei's gotten at the Monochrome game.
There's also a video of a rendering of the P10 – if there's just one, that is – released by OnLeaks. Generally OnLeaks has the specs and the ability to make renderings that are quite realistic well before the release of smartphones such as this, so this is probably as close as we're going to get before the event at which it'll be shown officially. You can see more of this most likely set of images and we'll see you at MWC 2017 at the end of this month.