Huawei P10 says hello in leaked renders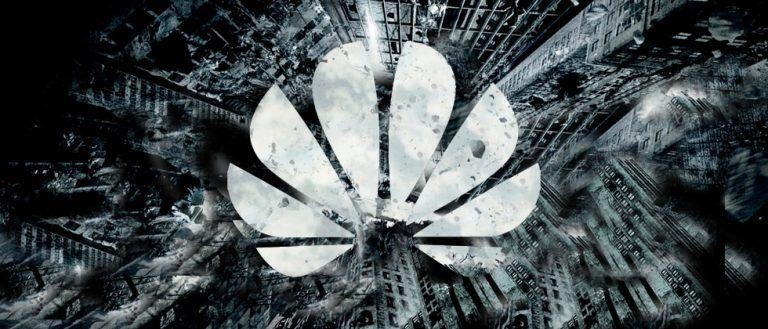 Huawei has already confirmed that its P10 will be making an appearance at MWC 2017, but beyond that, details have been fairly slim. Today, however, we're getting an idea of what the Huawei P10 could look like, thanks to a new set of leaked renders. In these images, we see an estimation of what the P10 will look like from all angles, and it seems like Huawei might be switching some things up as it transitions from the P9.
The renders, which come from @OnLeaks by way of 91mobiles, show off a phone that is similar in design to the P9 with quirks of its own. For instance, these renders show a home button on the face of the phone. There was no such button on the Huawei P9 – instead, that phone featured a rear-facing finger print scanner.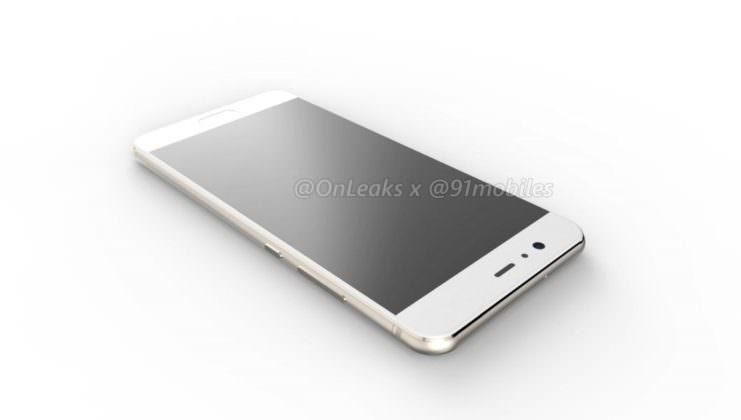 Dual Leica cameras were a pretty major feature of the P9 and that doesn't appear to be changing in the P10. Just the same, the rounded corner design seems to be returning this time too. In fact, the rear of the device looks strikingly similar to the rear design of the P9, so aside from the new home button, there may not be many differences from an aesthetic standpoint.
These renders give the Huawei P10 a 5.2-inch display and dimensions of 145.5mm x 69.5mm x 7.35mm. They also show off the phone's expected USB-C port and headphone jack. Other rumors we've heard give the Huawei P10 three variants – two with 4GB of RAM and varying internal storage (32GB and 64GB) and a third with 6GB of RAM and 128GB of internal storage.
Of course, there have also been whispers of a beefed up Huawei P10 Plus, and that could have as much as 8GB of RAM. Obviously, you should approach these rumors and what you see in these renders with a bit of skepticism, because nothing is set in stone until we have an official announcement on our hands. Luckily, that announcement is right around the corner, so stay tuned for coverage of Huawei's event at MWC 2017.
SOURCE: 91mobiles