Today clues on the features included with the next big foldable smartphone from Huawei suggest that Samsung's got some real competition for the Galaxy Fold 5G. The next-generation foldable smartphone called Huawei Mate X2 appeared in renderings via a design patent from EUPO show a pair of displays, one the size of a normal phone, the other the size of a medium tablet, with 6 cameras and a stylus!
The Huawei Mate X2 appeared with added orange coloring for clarity via 91Mobiles this week – we've sought out the rest and did some coloring of our own here, too. Over at EUPO, the collection of design descriptions show that Huawei's looking pretty seriously at making a folding display-toting smartphone with a built-in stylus. That should sound familiar.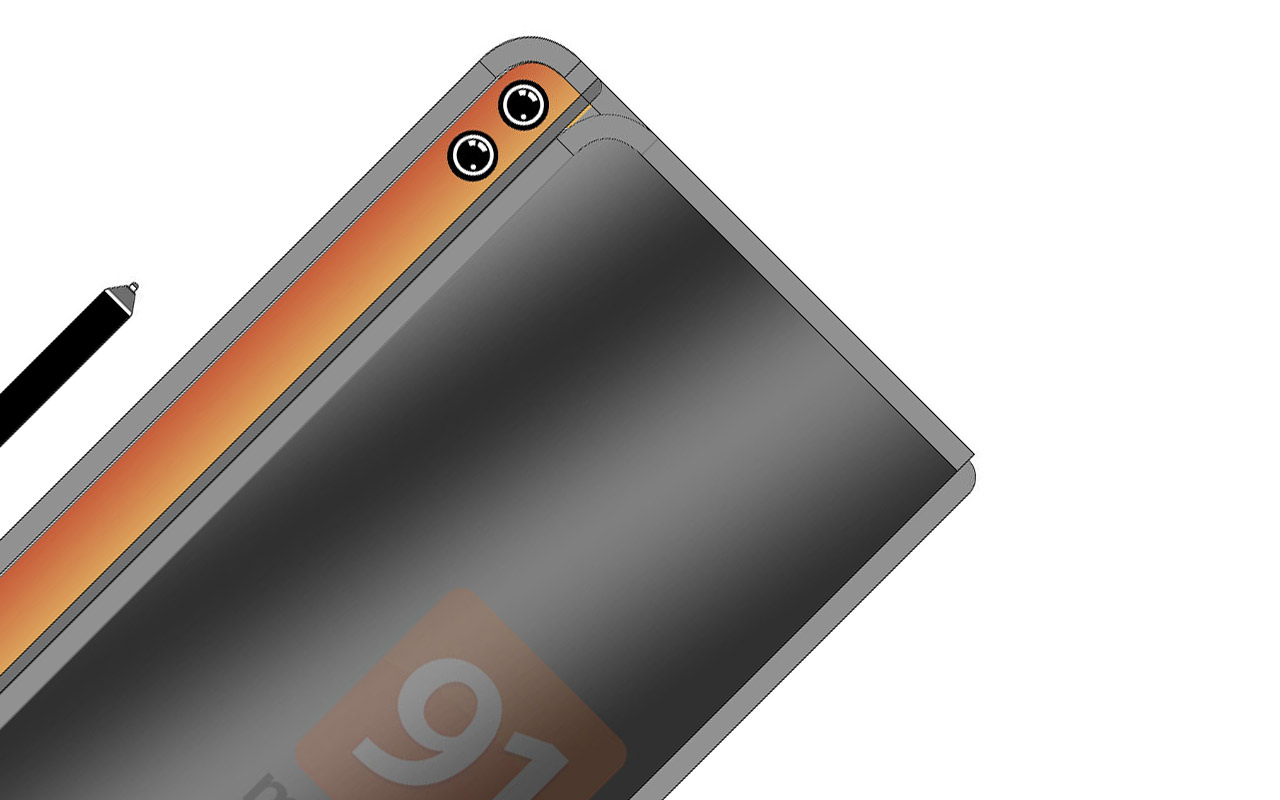 The success of this smartphone will rest not solely on its top-dog specifications, but its inclusion of certain software and place in the political spectrum of the smartphone market worldwide. Unfortunate for us all, smartphones are at the center of the user data universe, the most valuable commodity in the world can be harvested from these little machines. As such, we've got situations such as these, where Huawei's forced to defend itself time and time again.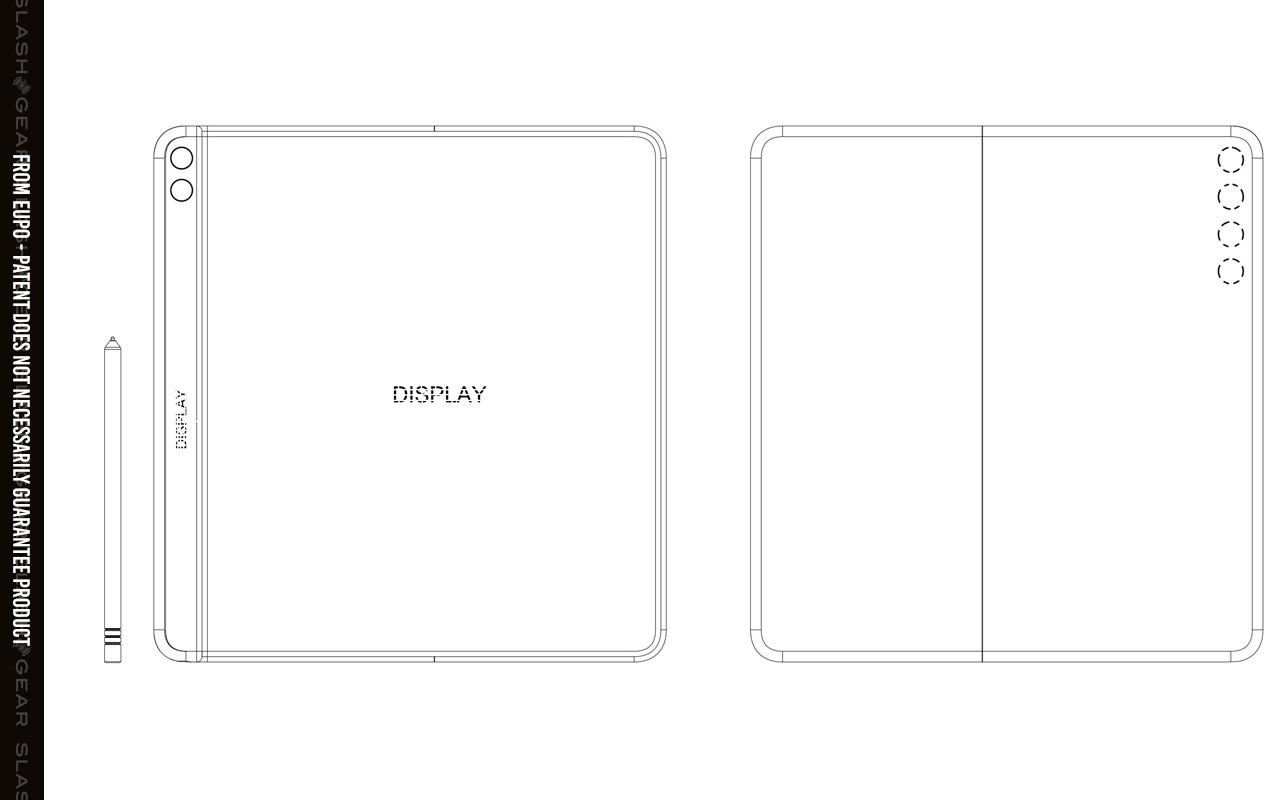 Huawei also has a long way to go with the relative fragility of the Huawei Mate X as well. Much like the Samsung Galaxy Fold's first review units, the first wave of Huawei Mate X devices didn't last long under real-world scrutiny. Now both companies are running toward generation 2 and the promise of 5G connectivity for their most expensive phones of the year 2020.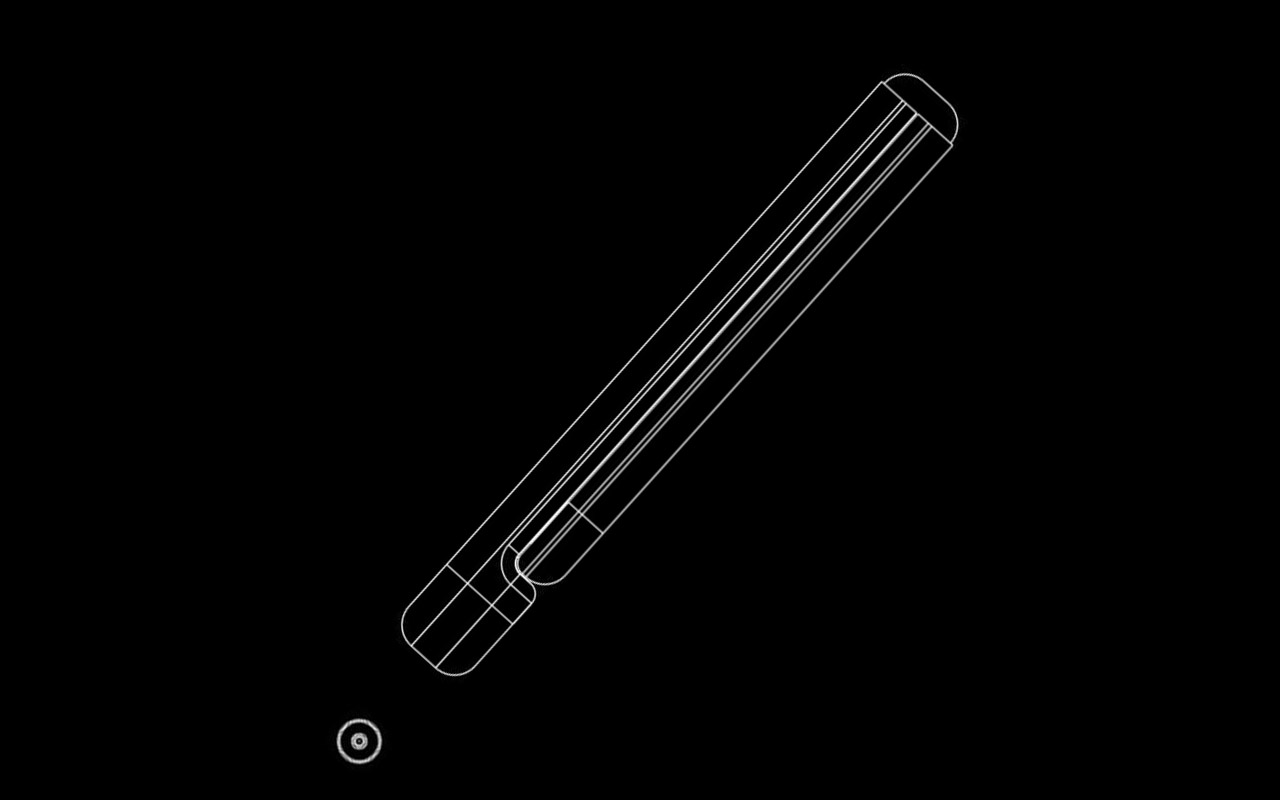 Take a peek at the timeline below for more clues on what the second-generation Huawei Mate X2 will bring this year. It's expected to be slightly larger than its predecessor with a 6.7-inch+ display inside, an 8-inch display inside, and a third (thin) display above its stylus holding, camera-holding side panel. This device will likely feature 5G connectivity and will probably be released in the second half of 2020.