Huawei Mate 10 Pro US release detailed (but no AT&T deal)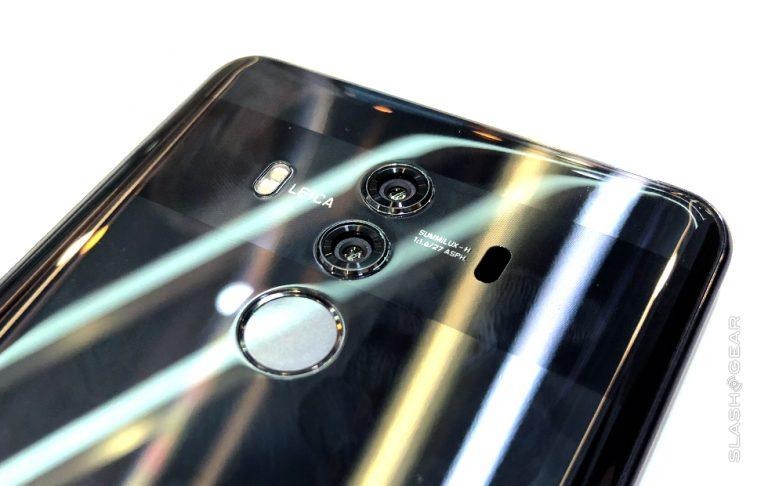 Huawei will launch the Mate 10 Pro as an unlocked, SIM-free phone in the US come February 2018, selling the Android smartphone through third-party stores but not via a carrier. Announced last year, the Mate 10 Pro packs a 6-inch OLED display and a dual-lens camera developed with Leica. Meanwhile, there'll also a Porsche Design version of the phone, and a new celebrity ad campaign intended to help potential American buyers figure out how to pronounce Huawei's name.
Dubbed "The Best Phone You've Never Heard Of," the campaign is an honest recognition, Huawei says, that its brand awareness in the US is minimal at best. As a result, it'll be roping in Gal Gadot – best known right now for her role in Wonder Woman – to front the advertising. The angle will be that just as people aren't entirely sure how to pronounce "Gadot," so they're confused by Huawei.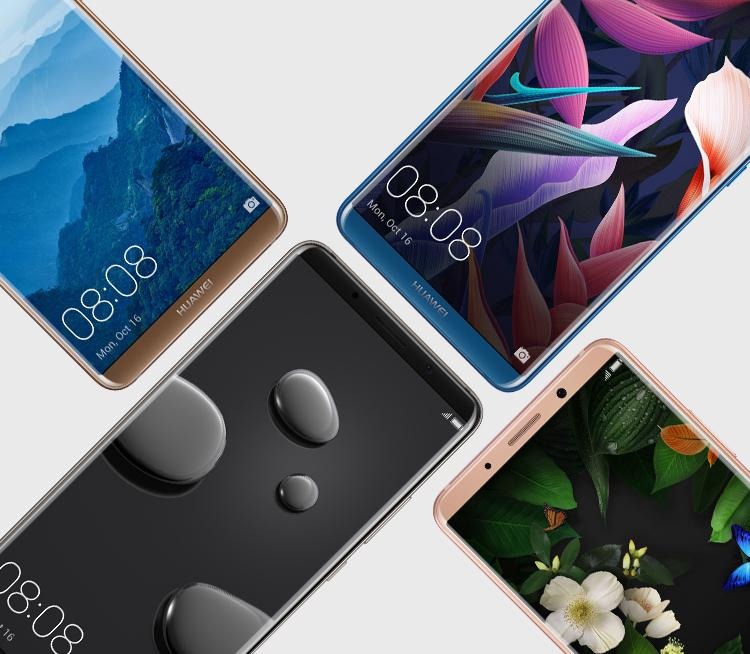 "Just say Wow Way," the tagline will read. "The approach we're taking is the one that we believe the US consumer is going to remember and relate to," Huawei's US PR team says. "It will obviously not be a pure audio of how someone in China will say it, or in India will say it."
Naming is just part of the challenge Huawei faces, of course. While the company has had some success – along with its Millennial-obsessed Honor sub-brand – with budget devices, the Mate 10 Pro absolutely won't be that. Indeed, it'll be priced at $799 SIM-free and unlocked. That gets you 6 GB of RAM and 128 GB of onboard storage, which is certainly healthy, but puts the Mate 10 Pro against some big-name competition from Samsung, Google, and Apple.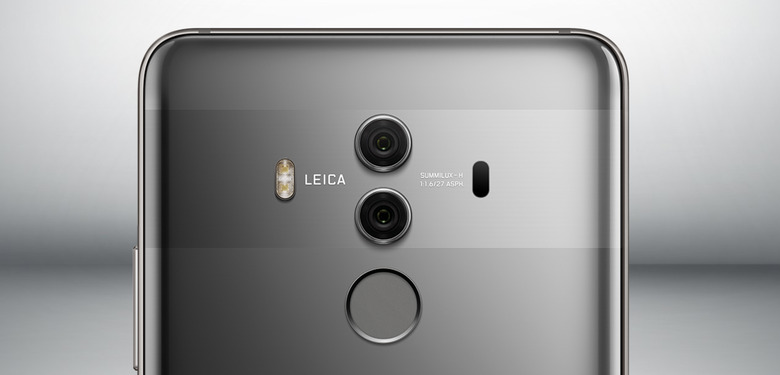 The Huawei Mate 10 Pro Porsche Design edition will be even more expensive, at $1,225. It has the same 6 GB of RAM but doubles internal storage to 256 GB, while the external finishing is different with more of a ceramic look and feel, courtesy of the Porsche Design team. Both phones will be compatible with GSM carriers in the US, like AT&T and T-Mobile, though not CDMA networks such as Verizon and Spring.
What, you might ask, of those long-simmering rumors of an AT&T deal that were suddenly – and unexpectedly – squashed yesterday? Huawei insists that, while US carrier relationships "are very important" to it, it was a mutual decision to launch the Mate 10 Pro in the US as an unlocked device. That doesn't, it points out, rule out the possibility of the phone getting carried by an operator at some point down the line.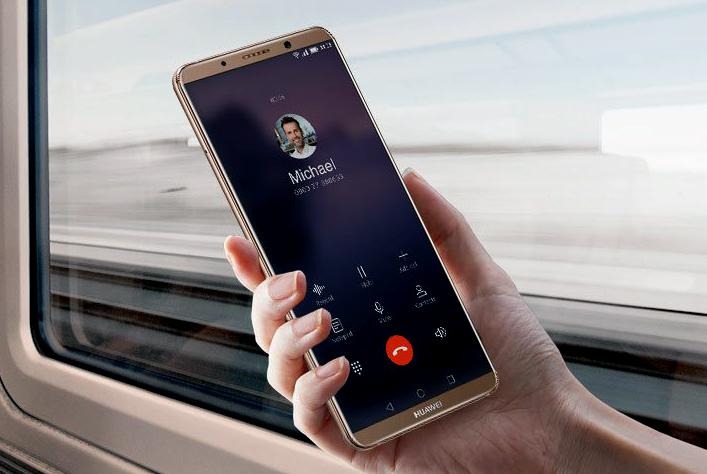 For the moment, though, it'll be going it alone – or, at least, with the help of retailers like Amazon, Best Buy, Microsoft, NewEgg, and B&H. The Mate 10 Pro will go up for preorder on February 4th, in midnight blue and titanium bright, and ship from February 18th. There'll be no preorder phase for the Mate 10 Pro Porsche Design edition, which will also ship February 18th. Orders placed before April 17th will get a $150 gift card to the retailer you purchased the phone from.