Huawei Ascend D1 quad XL unboxing and hands-on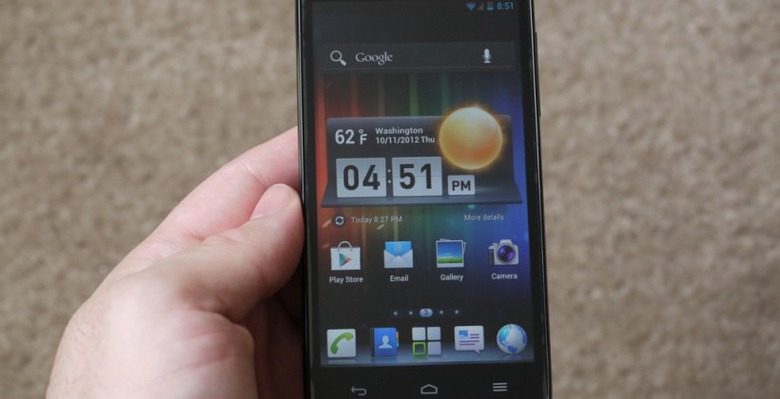 This week we're getting our hands on the Huawei Ascend D quad XL, a quad-core smartphone made to bring the brand up to speed with the rest of the hardcore top-tier smart device universe in more ways than one. This device will be spreading across the market in China rather soon with its 4.5-inch IPS+ LCD touchscreen with a massive 720 x 1280 pixel resolution – that's 326ppi, for those of you keeping track. In this initial look we'll do a basic flipping back and forth on the displays and a show of the hardware as it stands here right before the big drop. UPDATE: we now have our Huawei Ascend D1 quad XL full review up and prepared for your perusal!
This device has 8GB of ROM, 1GB of RAM, and connects to your computer or a wall charger with a standard microUSB plug. You've got an 8 megapixel camera on the back capable of 1080p video, there's a secondary camera on the front working at 1.3 megapixels capable of 720p video, and inside you've got Android 4.0 Ice Cream Sandwich right out of the box. The biggest reason this device should raise your radar is the processor, of course, it being a quad-core beast from Huawei itself coming in at 1.2GHz.
This quad-core processor appears very much to be doing quite well for itself in our initial benchmark tests, busting up Quadrant Standard with a CPU score of 11373, this just a bit less than the HTC One X and the Transformer Prime. The I/O, on the other hand, is a massive 6494, well outperforming both devices. Of course these tests don't count for everything, and we'll be letting our own hands-on everyday use decide what's best for the average consumer.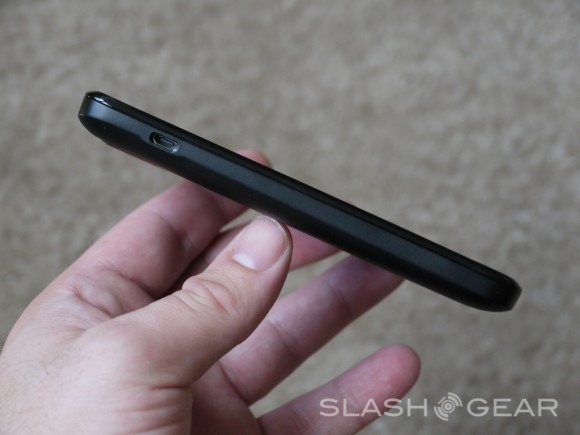 It's important to note that we're working with a Sample Unit, this meaning that it's possible that the final product won't be exactly the same as we're seeing here. The specifications will likely be pretty much the same, but processor clock speeds, Android version, and firmware builds may be different – we shall see. Also of note is the fact that this device carries a 2600 mAh battery rather than a 1800 mAh, as the original (non-XL) version of the device did.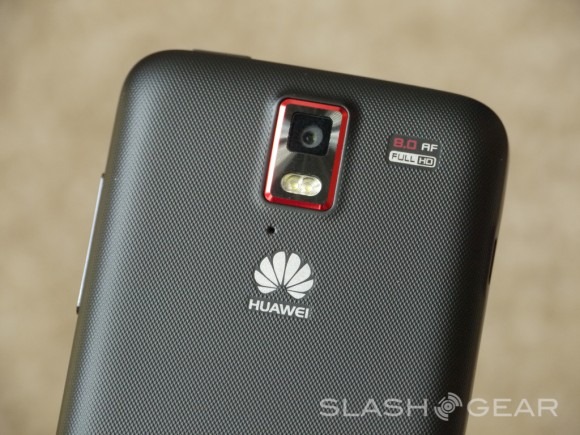 This device is also relatively heavy, carrying with it a variety of technologies that Huawei appears to have not concentrated on in the weight department. We'll also see if this trade-off is worth it in our full review, coming up sooner than later! Let us know if you've got any questions in comments below for that post as well!