Huawei Ascend D Quad And D Quad XL Get Official With Custom Quad-Core Processor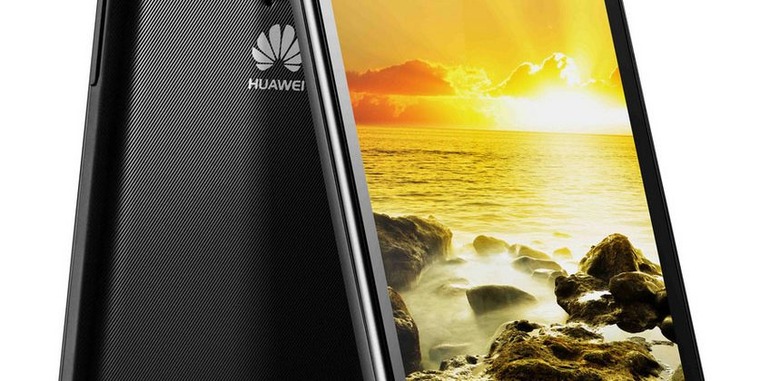 Chinese manufacturer Huawei intends to stake its high-end claim at Mobile World Congress 2012, and they're off to a good start. The previously indicated Diamond line of devices will begin with the Ascend D Quad, featuring Huawei's very own ARM-based quad-core processor, the K3V2. We had expected them to rely on Nvidia's Tegra 3 architecture, but it looks like they're keeping it in the family. The company claims that this bit of 1.5ghz silicon helps it perform 49% faster than conventional devices (making it the "world's fastest smartphone") while improving battery life. Other major specifications include a 4.5-inch 720p touchscreen and Ice Cream Sandwich.
The D Quad has slim 8.9mm profile which still manages to cram in an 1800mAh battery – but that's not all. Similar to Motorola's move with the DROID RAZR and DROID RAZR MAXX, Huawei is releasing a modified long-life version of the D Quad, named the Ascend D Quad XL. The larger brother measures 10.9mm and gets and extended 2500mAh battery, which Huawei says will get approximately 2-3 days of normal usage. Thatis with some proprietary battery management thrown in as well.
Both phones will run Android 4.0, and based on previous looks at Huawei's ICS hardware, it'll be mostly stock – though they're still relying on physical capacitive buttons. They both get entertainment-minded goodies like a 32-bit color processor and Dolby 5.1 Surround Sound. Cameras are the standard 8MP rear and 1.3MP front variety. Huawei is expecting a worldwide launch for the Ascend D Quad and Ascend D Quad XL in the second quarter in China, Australia, Europe, Asia-Pacific, North and South America, and the Middle East. We should have some hands-on photos and footage for you once the conference gets going – check back at the MWC portal to see them.