HTC U11 camera unseats Google Pixel for top DxOMark score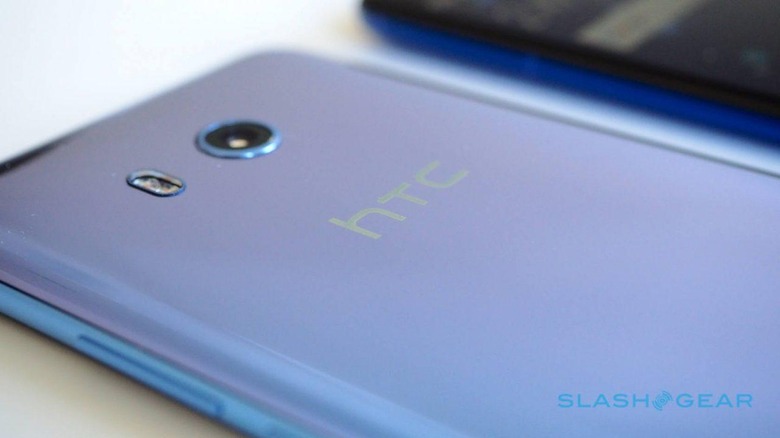 Here's a bit of good news if you were planning on picking up the HTC U11: DxOMark has given the phone's camera its highest marks, ever so slightly edging out the Google Pixel. The Pixel, as many of you remember, became the highest-rated smartphone camera from DxOMark around the time it launched, netting an overall score of 89. The margin on the HTC U11's victory is small, as it's taking home a score of 90.
With merely a one point difference between both phones, it's definitely going to be a little difficult to tell at-a-glance where the HTC U11 exceeds the capabilities of the Google Pixel. DxOMark breaks it down for us, saying that the HTC U11's "very low noise and fast autofocus helped edge it ahead," of Google's flagship.
DxOMark was particularly impressed by the phone's autofocus. Equipped with dual-pixel Phase-Detect Autofocus, DxOMark says that the HTC U11 offers "some of the best autofocus performances of any mobile device we've tested." That seems to remain true regardless of lighting conditions, with DxOMark praising the autofocus in both low-light and bright conditions.
When it comes to individual scores, Autofocus takes home the highest marks with a score of 95. Texture and exposure and contrast join autofocus at the top, with scores of 94 and 90 respectively. Color, noise, artifacts, and flash round out the group with scores that range from 85 to 89, and in the end they come together to give the HTC U11's camera a final ranking of 90.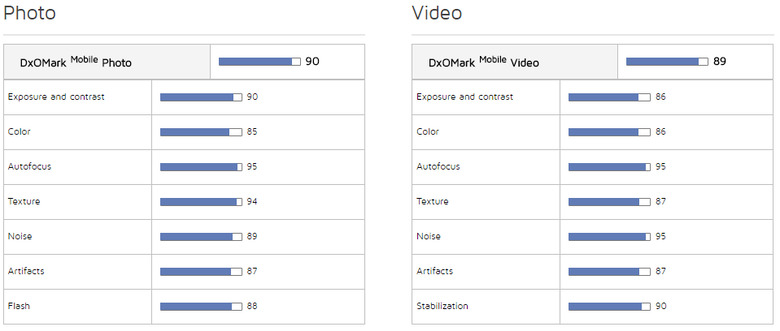 The HTC U11's camera also scored highly when it came to recording video, netting a final score of 89. DxOMark was pleased with what it said was "very effective stabilization," and "good detail preservation," but noted that the camera suffered from detail loss in low-light environments.
READ MORE: HTC U11 – Everything you need to knowEven with those few caveats, it seems that most average users really won't notice the small flaws that DxOMark was able to pick out. In fact, with phones like the Pixel, Galaxy S8, and Xperia X Performance just a few points behind it, it's hard to imagine substantial, deal-breaking differences in any of those cameras. Still, if you're going to pick up an HTC U11, you can do so with the knowledge that it offers the highest-rated camera from DxOMark.
We can probably expect that to change before long, but for now, the HTC U11 is the reigning champ. Be sure to check out the source link below to read DxOMark's full report, where it goes into a lot of depth about the pros and cons of the camera. Be sure to stop by the comments section as well to let us know what you think of these results!
SOURCE: DxOMark