HTC Touch Pro2 Android Hack: Best Hardware Keyboard On Android To-Date? [Video]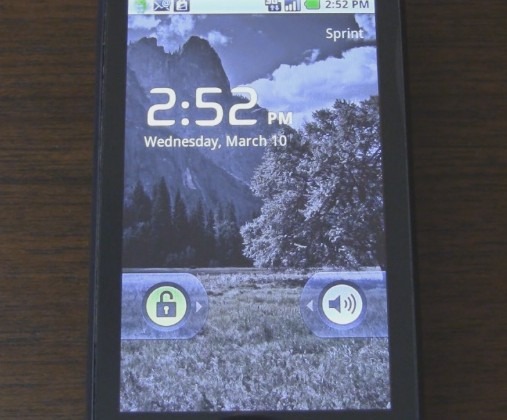 Loading Android onto hitherto Windows Mobile devices isn't exactly new – we've seen various builds of Google's platform on everything from the Samsung Omnia i900, the HTC Diamond and dual-booting on the Sony Ericsson XPERIA X1 – but until now each of the implementations have been pretty half-hearted.  Arriving full of functionality and just gagging to get its binary on your HTC Touch Pro2, however, comes xda-developers' latest release, complete with fully working voice, SMS and data support.
Video demo after the cut
PocketNow booted up their test Pro2 with the new ROM to put it through its paces, and shot the demo video you can see below.  There's no lag and the Android build takes advantage of the WVGA touchscreen.
Now, we made no bones about our appreciation for the Touch Pro2 when we reviewed it back in 2009, with an excellent hardware keyboard and sturdy build quality only really let down by the native Windows Mobile OS.  Load up Android, however, and the experience is a lot more interesting; in fact this could be the best keyboard on an (albeit unofficial) Android handset to date.
[via Android Community]