HTC Titan heading to AT&T on November 20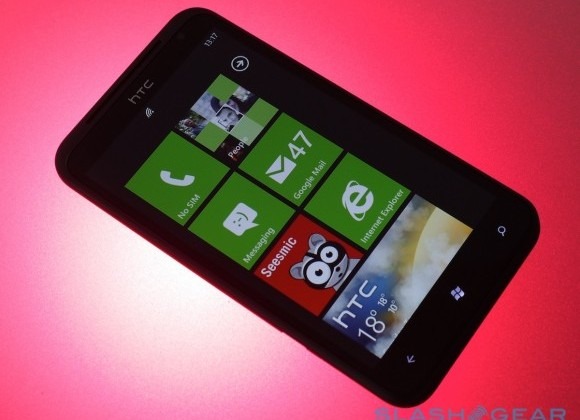 First unveiled back in September, the HTC Titan is one of Microsoft's most anticipated Windows Phone 7.5 Mango handsets and has now finally gotten an official launch date for November 20. The device will be heading to AT&T stores priced at $199 with a new two-year service agreement.
The HTC Titan runs Microsoft's latest platform revamp but has overall modest specs. It features a 1.5GHz single-core processor, 512MB of RAM, and 16GB of onboard storage. It also has a 1.3-megapixel front-facing camera and an 8-megapixel rear-facing camera. So what makes the HTC Titan really stand out is its sheer size as it boasts a massive 4.7-inch display. For more details, make sure to check out our hands-on and full review of the device.
The device will be among the first batch of new Windows Phone 7.5 Mango handsets getting ready to launch in November, including the HTC Radar, Samsung Focus S, and the Samsung Focus Flash. Microsoft has kicked off a series of events earlier this week with a six-story tall Windows Phone installation in NYC that will be followed by various events in five major US cities.