HTC teases Windows Phone 8 device for tomorrow's event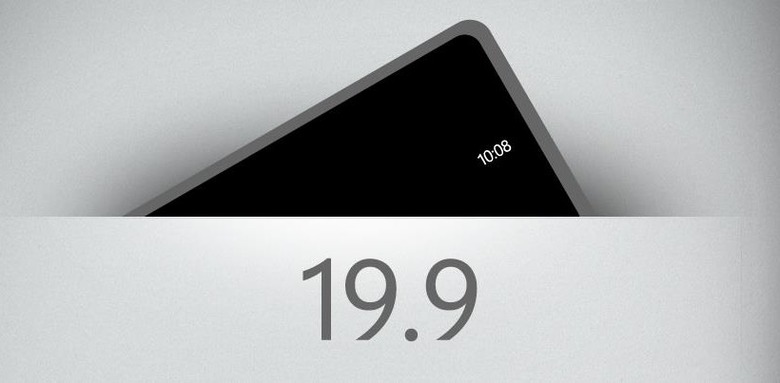 When HTC sent out invites for their event set to take place in NYC tomorrow, September 19th, they were extremely light on details and didn't reveal any sort of teaser — save for the odd design on the bottom of the invites. Today however they've just piqued our interest with a quick photo on their Facebook page.
Many were hoping for an unveil of their hotly rumored and leaked 5-inch 1080p phablet but we might be seeing purely a Windows Phone 8 day instead. The HTC 8X (aka HTC Accord) has leaked more than a few times and is now looking to be the star of the show tomorrow now that HTC's revealed that teaser image above.
When beautiful hardware meets stunning software."
The teaser from HTC was rather light, just like their announcement, and simply states what you see above. HTC's always had beautiful hardware and it looks like they're about to combine the awesome WP8 into their goods. This morning we saw leaks confirming the HTC 8X (Accord) with Verizon 4G LTE so we'll be expecting to see that and more tomorrow. Looking at the image, could it possibly be a tablet?
For a refresh, the Accord specs include a dual-core Qualcomm Snapdragon processor, 4.3-inch display, and an 8-megapixel camera. Leaks also state the front and rear camera are both capable of full 1080p video too, so you can be doing some video chat in true HD. We could see some Android smartphones at the event, but most likely this will be all about HTC's Windows Phone 8 attack.