HTC tablets tipped with Windows RT Blue aboard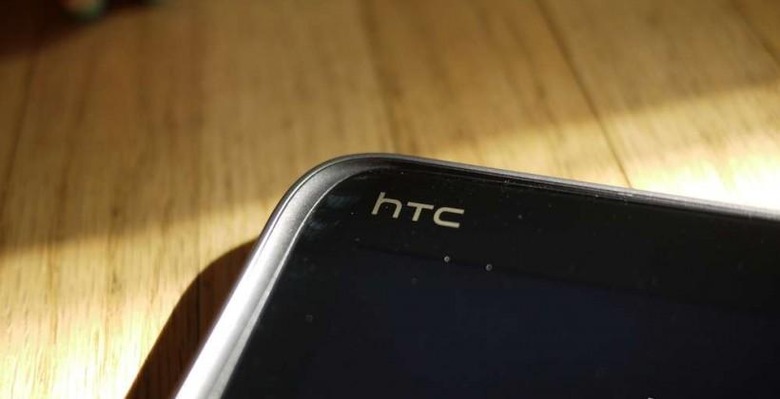 While fans of the HTC One were pushing for a tablet version of their new Android smartphone, the company appears to have been busy creating not one, but two new devices. Android is not on the docket this time around, it's been tipped – instead HTC seems to have been swayed by Microsoft to the tune of Windows RT. And not just any Windows RT: the new and improved Windows RT Blue.
If you've heard of Windows Blue, you know that Microsoft isn't necessarily thrilled about the idea that their original Windows 8 user interface hasn't taken off at the rate that they'd planned. The "Blue" addition to both Windows 8 and Windows RT is said to make marked improvements on the operating system's user interface based on user feedback, these improvements being largely touch-based and user-friendly.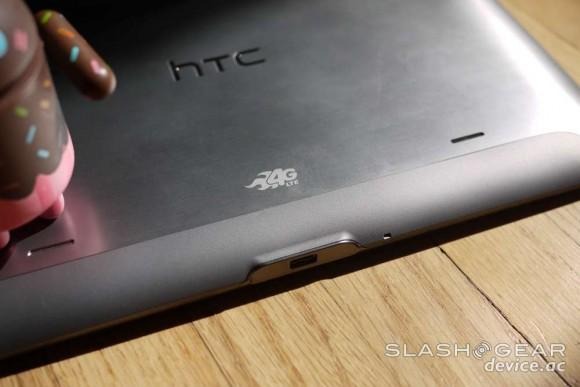 The rumor that HTC is bringing two tablets to the market with Windows RT is not unfounded – there've been plenty of tips surrounding HTC's return to the tablet market since they decided to exit not long after their first two Android attempts (with the HTC Flyer and HTC Jetstream, that is). Here though, Windows RT Blue will be used, not Android.
HTC is said to be bringing a device called HTC R7 to the market alongside one called HTC R12. The HTC R7 is said to be bringing a 7-inch Full HD display along with a Qualcomm Snapdragon 800 quad-core 2.3GHz processor, more powerful than the Snapdragon 600 processor found in the LG Optimus G Pro, Samsung GALAXY S 4, and HTC One with a single step up the ladder.
The HTC R7 is also said to be bringing a now-standard 2GB of RAM along with 16GB of internal storage and a microSD card slot for memory expansion. This device is being tipped as bringing a 13 megapixel camera on its back along with wireless connectivity through 4G LTE / HSPA+ radios, Wi-fi, Bluetooth 4.0, and A-GPS.
The HTC R12 will be bringing a set of specifications that matches the HTC R7 with one large difference. The HTC R12 is being tipped as bringing a 12-inch display with 2048 x 1536 pixel resolution. That's essentially unheard of in a device such as this, especially in a Windows RT package.
You'll find both of these devices – if they do come to fruition – appearing for launch on October 13th right alongside the launch of Windows Blue. This release time will also be marked by a launch of the second wave of Microsoft Surface tablets, it's said, with Microsoft aiming for holiday sales galore.
[via PhoneArena]