HTC shuffles as COO jumps: Quality teams formed as revenues climb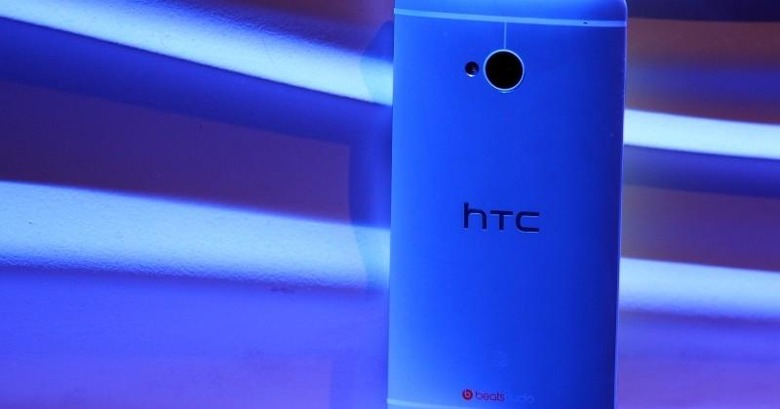 HTC has lost another high-level exec, this time the company's Chief Operating Officer Matthew Costello, stepping back to work as an "executive advisor" while HTC reshuffles to form a new quality assurance team, among others. The mix-up, confirmed in an internal email to HTC employees obtained by Bloomberg, marks another potentially painful top-tier abandonment after several leavers back in May.
According to the email – the key contents of which HTC apparently confirmed to Bloomberg – Costello's tasks will be taken over by Fred Liu, currently president of engineering and operations. In fact, Liu's role at HTC will be expanded considerably, the note to staff suggested, now covering operations, quality, sales operations, and services.
Meanwhile, HTC's Georges Boulloy will now lead a new quality assurance division that will focus on product reliability, the message said. A further team will be tasked with "product lifecycle matters" which is, presumably, a reference at least in part to ensuring timely Android OS updates.
Costello will not split from HTC altogether, with his new role as an advisor kicking off when he moves from Taiwan to Europe.
However, the COO is not the only loss HTC has suffered lately. In May, the company saw its Chief Product Officer and VP of Global Communications leave, shortly followed by the CEO of HTC Asia. The month before, HTC's Global Retail Marketing Manager, its Product Manager, and its Worldwide Director of Digital Marketing all left for new roles elsewhere.
Nonetheless, things at HTC aren't all bad. The company announced its unaudited sales for May 2013 today, which reached 29bn New Taiwanese Dollars ($970m); that's a roughly 50-percent increase over revenues for April. The increasing availability of the HTC One is believed to be at the root of the growing sales.